Hot & Cold Potable Water for Costco with Propress by Viega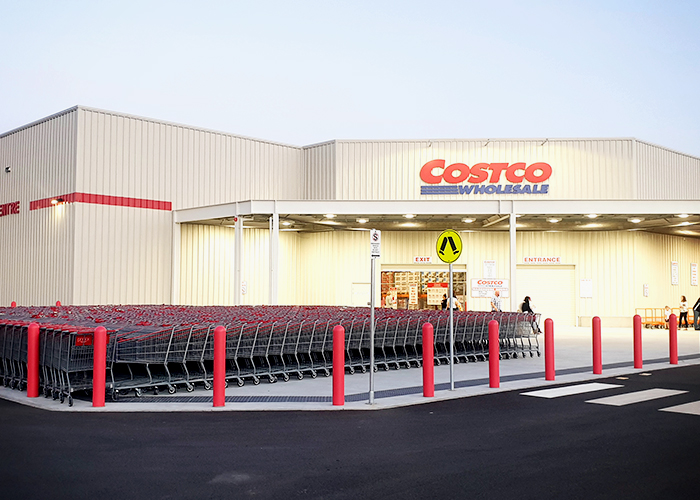 Global retail giant Costco relies on Viega Propress hot and cold potable water solutions
Costco Wholesale is a retail giant known for its "never-ending quest for efficiency," which is evident in everything from its buying power to its store layouts. It makes sense then that the first company ever to grow from zero to $3 billion in sales in less than six years would be associated with Viega's water line solutions.
Located at the Citiswich Business Park in south-west Queensland, the $50 million Ipswich megastore - Costco's 10th wholesale outlet in Australia - relies on Viega's Propress hot and cold potable water solutions throughout the 13,750-square space.
Tru-Flow Services founder and director Matt Ostrofski, who has extensive experience in the commercial plumbing sector, says Viega's Propress system is both quick and easy to use.
"Propress is a very reliable product that offers significant time and labour savings," he says.
Matt says the Propress fittings - which have a design life of over 50 years - are easy to connect with Viega's portable battery powered pressing tool. This reduces on-site equipment and allows easy access even in tight or hard to reach locations.
"It's so much quicker - takes roughly four seconds for the 100mm - and because you're not carting around oxy bottles, it can save you up to two thirds on labour costs," he explains. "You're also reducing downtime that comes with running out of gas or soldering material."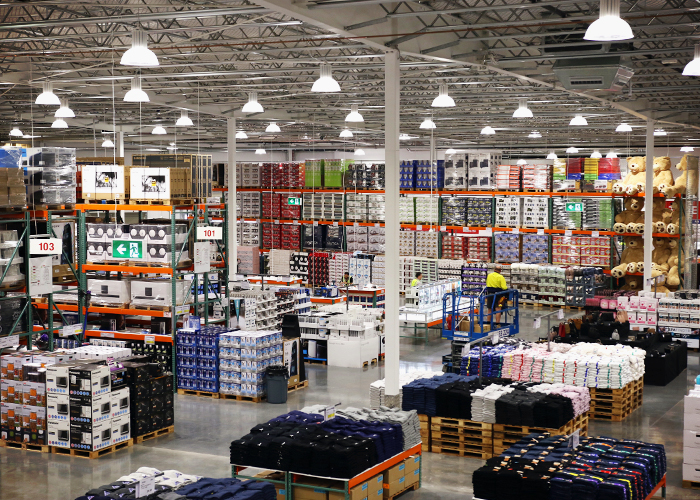 Crimp up against finished walls
Replacing soldering with pressing systems also provides greater flexibility during the installation process, he explains.
"Because pressing doesn't generate heat when connecting pipes to fittings, it means you can crimp up against finished walls without damaging them," says Matt. "It's a lot safer and more comfortable to work with."
After a bit of training, he says anyone can use Viega's pressing tools; "I highly recommend using Viega if you want to get the job finished on time."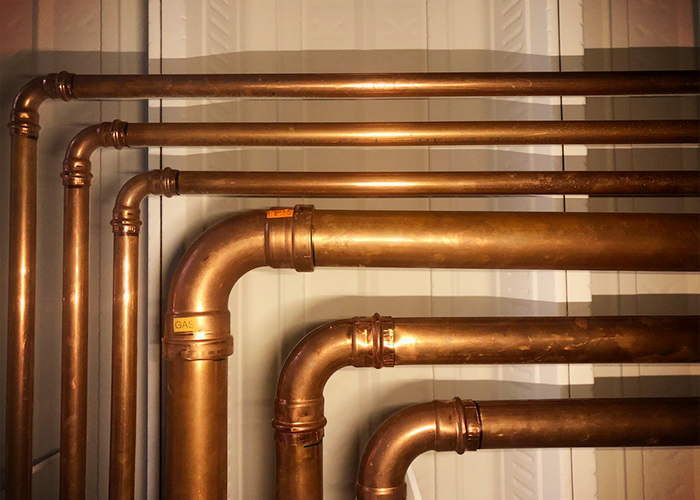 Leak-free permanent connections
Viega planning consultant Gerard Collie says Propress provides commercial plumbing specialists like Tru-Flow Services with a far more efficient and cost-effective method for joining copper tube for water line applications.
"Propress fittings incorporate the patented Viega SC 'Smart Connect' feature, which is a special indentation across the sealing element," he explains. "This allows water to pass the sealing element of any unpressed connection, thereby providing an obvious and highly visible leakage point during system pressure testing. The indentation is closed during the pressing process, creating a leak-free, permanent connection."
Viega Propress fittings have been tested to AS3688 and have received Watermark approval N°LN21120 for use in hot and cold potable water applications.