Propress Fittings for Improved Water Quality from Viega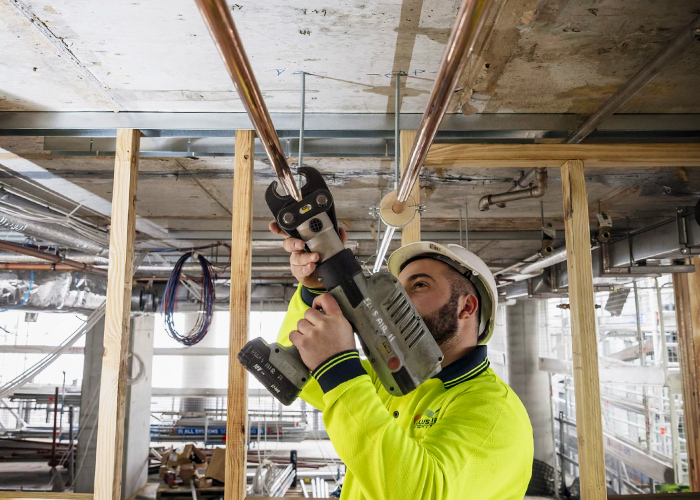 Viega's low lead Propress fittings exceed government requirements
Reducing the community's exposure to lead in the environment is one of Viega's core competencies. While Australian Standards prescribe a maximum of 4.5% allowable lead content of alloys in contact with drinking water[1], removing lead from fittings is just one way we can help improve water quality. For this reason, Viega exceeds government requirements by manufacturing Propress fittings with a minimal lead content of <0.10%.
The demands placed on the construction and operation of hospitals and aged care facilities are enormous - and will continue as our aging population soars and the COVID-19 pandemic puts further pressure on Australia's healthcare sector. Fortunately, Viega offers solutions for these and many other areas of technical building services.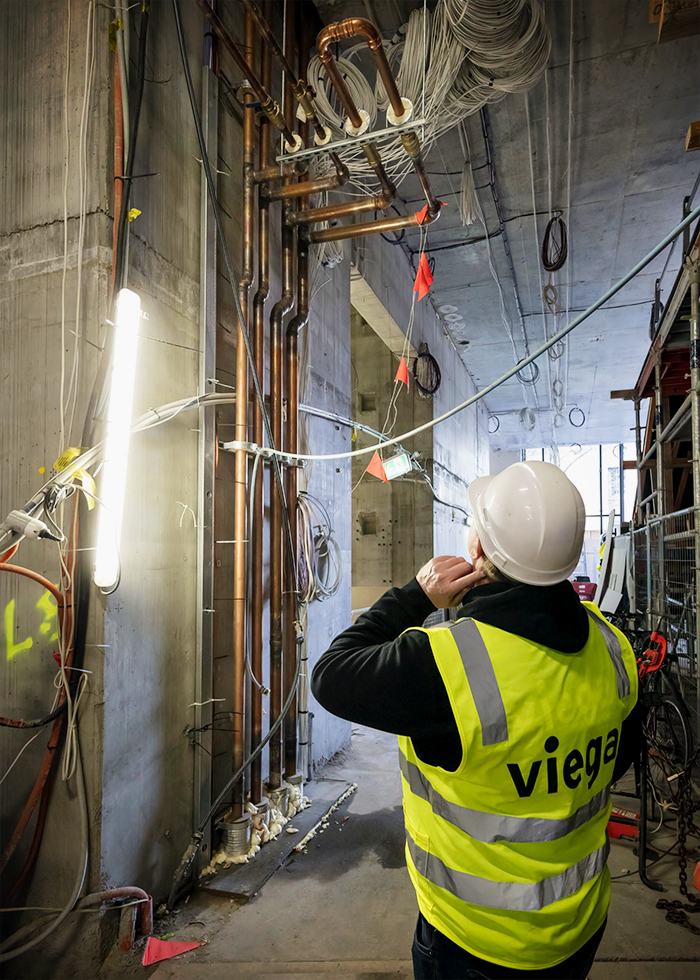 It's the reason why companies like AXIS Plumbing have installed Viega's low lead Propress fittings and Sanpress Inox into a number of healthcare projects including the Northern Beaches Hospital (NSW), Karratha Health Campus (WA), and the NSW Government's Bowral & District Hospital Redevelopment due for completion later this year.
Viega's continued investment in research and development - which includes a long track record of first-time patent applications around the world - ensure construction professionals have access to the very latest installation technologies. From the apprentice to the entrepreneur, from the skilled worker to the project manager, Viega has you covered.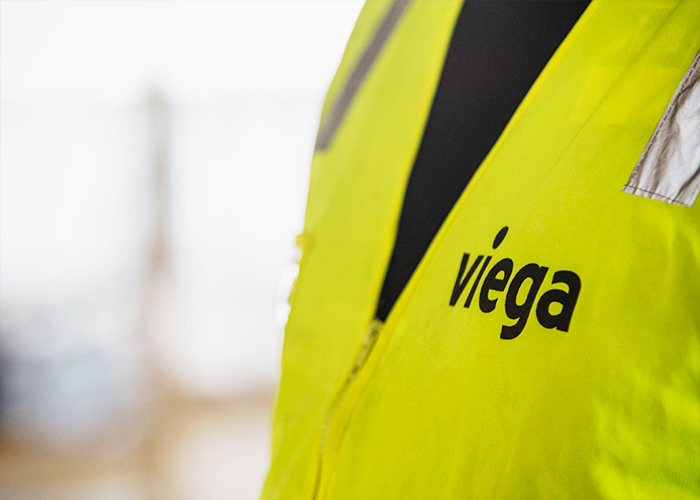 Viega - connected in quality. Visit www.viega.com.au today for more information.