Quick Step laminate flooring by Premium Floors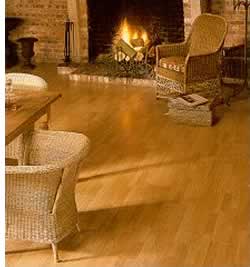 Combining the natural appeal of hardwood flooring with a "tough as nails" surface, Quick Step laminate flooring is ideal for both commercial and residential installations. This product offers superior wear resistance, scratch resistance, stain resistance, fade resistance and indentation resistance, and offers a 15 year Domestic Wear Warranty, making it ideal for people with pets!
Uniclic refers to the state-of-the-art tongue and groove profiled edges.
The Uniclic system means that no glue is required to install the floor, simply click the boards securely together and the job is done! Uniclic provides a fast, clean, hassle free installation that is ideal for the DIY handyman! You can even remove the floor and install it in another area, anytime you like! No wonder Uniclic is Australia's most popular laminate floor.