Quality Flooring Australia from Premium Floors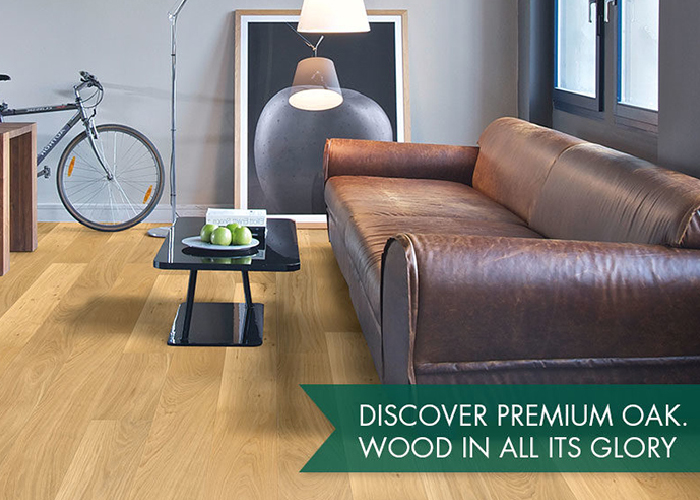 In 1981, Premium Floors launched their line of quality local floorings, built using the world's leading materials offered to the public at competitive prices. Since then, the company has continued to grow, constantly adhering to its mission of delivering top-quality and lasting flooring solutions.
Premium Floors offers a variety of quality flooring products, each built with a distinct style to cater for any taste or budget requirement. The product range includes;
Engineered Timber Flooring - Uses real natural wood that brings warmth and grace; An exceptional beauty ideal for every style of any interior.
Bamboo Flooring - An environmentally friendly solid flooring offered at the most affordable price.
Laminate Flooring - An intelligently-made wood flooring that is hardwearing, resilient, and high-performing.
Cork Flooring - Uses a warm and soft cork, an effective floor material alternative.
Vinyl Flooring - Vinyl-made flooring that is superior in moisture resistance, perfect for damp areas like bathrooms and kitchens.
Learn more about Premium Floors by heading over www.premiumfloors.com.au today.