New Rigid Vinyl Plank Flooring - Titan Rigid from Premium Floors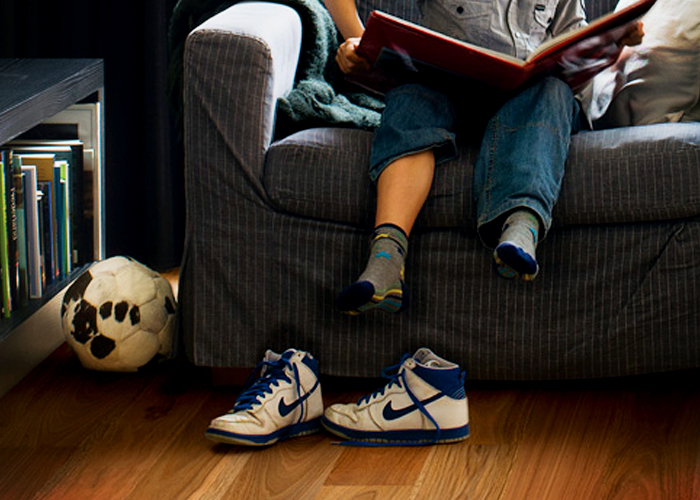 Premium Floors proudly introduces the new generation of flooring technology that will raise your interior design solutions standards. Their new rigid vinyl plank flooring, Titan Rigid combines the advantages of laminate and vinyl flooring; laminated, it has a very high impact resistance for prevention of indentations or marks; also as a vinyl material, it is waterproof, soft, and warm underfoot to improve home comfort. Titan Rigid also offers thermal stability and exceptional joint strength, making it the best of its kind.
True to its name, the new flooring option has a rigid core that provides the ultimate solution to imperfections in subfloors. Versatile, it's suitable for all kinds of uneven and flat surfaces. So if you're looking for a durable, extra-resistant, on-trend floor that will add character and depth to your home or office, specify Titan Rigid. Head on over to www.premiumfloors.com.au for more information on Titan Rigid vinyl plank flooring.