Concealed Purlin Cleat from MiTek Australia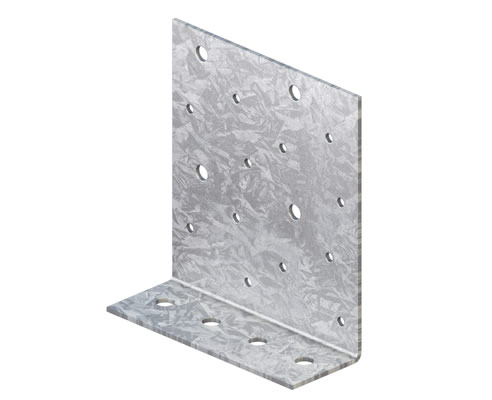 MiTek Concealed Purlin Cleat - CPC80
MiTek Australia is pleased to announce the release of another Engineered Building Product; the Concealed Purlin Cleat.
Ensuring a roof structure is adequately secured through the frame to resist wind uplift is an essential element of building construction.
With this in mind, MiTek designed and engineered the Concealed Purlin Cleat. This small yet unobtrusive screw fixed bracket offers a fast and easy method of anchoring purlins to the tops of rafters, or trusses to the tops of walls. Once the Concealed Purlin Cleat is installed it is out of sight and provides substantial uplift capacity.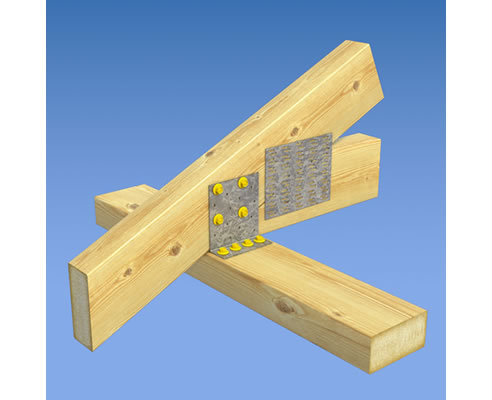 The MiTek Concealed Purlin Cleat stock code: CPC80 - is available from your local MiTek licensed fabricator or leading hardware outlets.
For more information and a product data sheet please visit: mitek.com.au/Products/Product.aspx?id=23465