Galvanised steel products from Galserv® from Nepean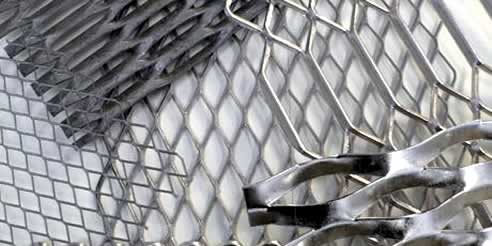 Weldlok Industries is a wholly Australian owned division of the Graham Group. Weldlok Industries' founder, Ronald E.Graham, established the business in 1955. Over the next five years the business grew to be an established contract engineering-drafting firm in Australia.
From this solid foundation in engineering, Weldlok Industries has grown to become an ideal Australian manufacturer of galvanised steel products that are widely used in commercial, industrial and resource projects all over Australia.
To complement this manufacturing base, the Graham Group also provides hot dip galvanising services.
A simple philosophy has guided the growth of the Graham Group Demand the ideal, supply the ideal; quality products, services and customer care. Over the years the Graham Group has undertaken substantial investments in plant, equipment and infrastructure.
The Graham Group has an ongoing commitment to research and development, striving to make innovative products that excel both in Australia and overseas.