Nover Release New Product Catalogue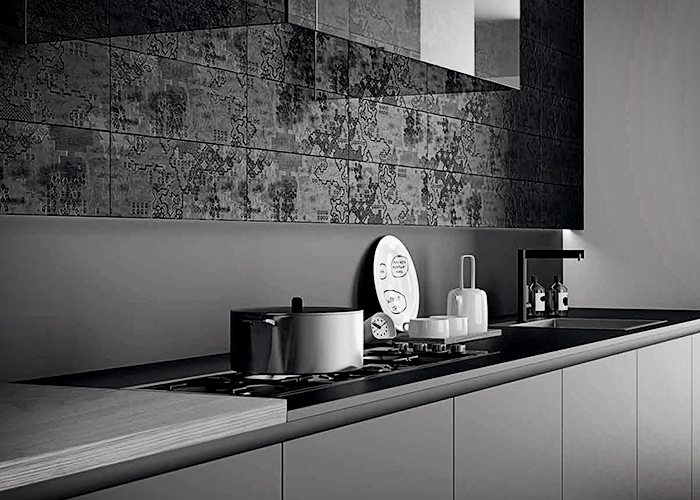 ** NEW NOVER CATALOGUE - OUT NOW **
Featuring over 750 pages of everything you need - all from one supplier!
Nover are excited to announce that our new catalogue is OUT NOW
Click here to see this all new industry bible - featuring everything you could ever need, all from one place - saving you time & money!
THE NEW NOVER CATALOGUE IS THE ONLY CATALOGUE YOU NEED.
One catalogue - all of these items: panels, laminate, stone, drawers, hinges, sliding, folding, wireware, bins, handles, sinks, taps, basins, lighting, appliances, hardware, tools, adhesives, doors, bench tops, shopfitting, office, wardrobe, tools & much more!
Nover also want to take this opportunity to assure you that despite many changes in our industry, we continue to be a stable, trusted, unique and strong supplier who can provide you with everything you need, all from one place.
- We have the largest range of quality products in the industry
- We're an unbeatable business partner who can save you time & money - where else can you get board, stone, hardware, drawers, hinges, wireware, lighting, glue, screws, laminate, appliances, taps, tools, panel products, veneer, etc - all from one place, on one invoice, in one delivery?
- We're family owned with the ability to customise solutions - local branches, Australian owned, an MD who's involved in the business and available to you - no going overseas for answers or selling only what's determined by overseas influence
- We offer Star Partner - the ONLY, ONE OF A KIND loyalty rewards program of its kind in our industry - with the potential to have an overseas holiday on us once a year simply for buying product you need to buy anyway
- We have so many of our own exclusive products - Nover's exclusive products include Corelight, Prolight, Rhino Ply, Quartzstone, Alta Forma, INDAUX, Krome Drawers, Handles & Wireware, Platinum Appliances, Sinks, Taps & Basins
- We have excellent staff who offer fantastic service - staff who are always willing to go the extra mile to ensure you're satisfied
- We have a wider local presence than any other supplier
- We have warehouses full of stock ready to go - including the full INDAUX hardware range - as of now
In addition to the above, Nover have carefully selected and employed a team of experts - in everything from logistics and purchasing to credit and marketing - to help us service you in the best way possible and work towards the vision of Nover being the best supplier in our industry.
And now, we've released a completely new Nover catalogue which is bigger than the last and packed with everything you could ever need - from one supplier.
Based on the above, we hope you will agree that Nover have an incredibly strong, complete and unique offer for you - our valued customer.
We encourage you to take advantage of Nover as a business partner who can service all of your business needs, help you save time and money and who you can rely on to be a stable supplier.
Contact your local branch manager today to discuss how we can provide real value and solutions for your business.