Hydronic Slab Heating Melbourne from dPP Hydronic Heating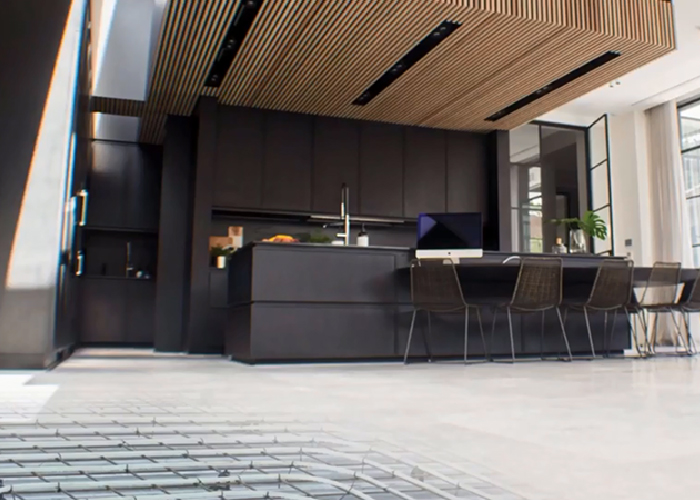 dPP Hydronic Heating solves room temperature issues in Melbourne with their Hydronic Slab Heating, an underfloor radiant heater consisting of pipes filled with water laid before the structural slab is poured. The heating system takes around 12-16 hours before fully warming the house, and is commonly turned on at the start of winter and off at the end.
When in need, the hydronic boiler will heat the water to at least 50°C. The hot water is pumped to a manifold, which will transfer the heat into the concrete slabs which will then radiate throughout the house. It is highly recommended to install the hydronic slab heating systems only under suitable floor finishes that are great conductors of heat energy such as polished concrete, engineered board, or tiles.
Learn more about Hydronic Slab Heating by heading over www.dpphydronics.com.au today.