Innovative Walling Systems for Construction from AFS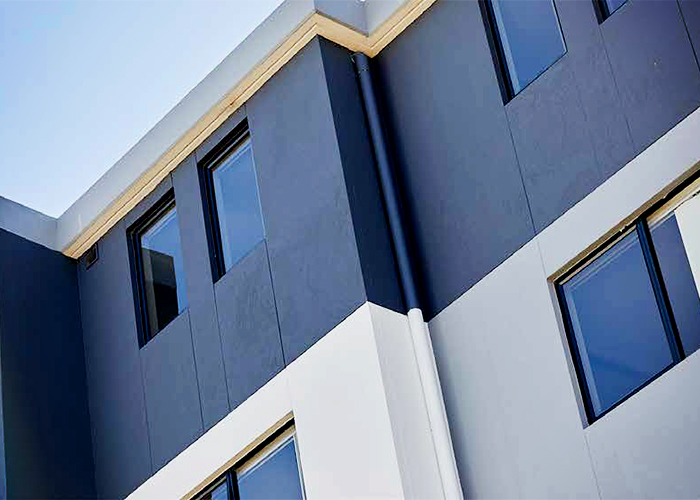 AFS supplies innovative wailing systems for the construction industry. Their successful track record spanning more than two decades has attracted well-known names in the industry, cementing their presence across Australia. Today, AFS has already supplied over 2,000,000m² of their permanent formwork system throughout the country, and have completed major tier one construction projects in New Zealand, Papua New Guinea, the United Kingdom, America, Canada, and the West Indies.
The AFS product catalogue includes their smart, lightweight innovative walling systems, a fibre cement permanent formwork, Logicwall®, and a PVC permanent formwork known as Rediwall®. These products are made with time and money-saving benefits, as well as long-lasting durability that is compliant with strict industry standards. Due to their excellent credentials, these innovative walling systems have become the industry's first-choice for the swift and effective construction of apartments, commercial spaces, offices, warehouses, plus more.
If you want to learn more about AFS Logicwall® and Rediwall® innovative walling systems, visit www.afsformwork.com.au today.