Polymer-based Permanent Formwork for Concrete Walls by AFS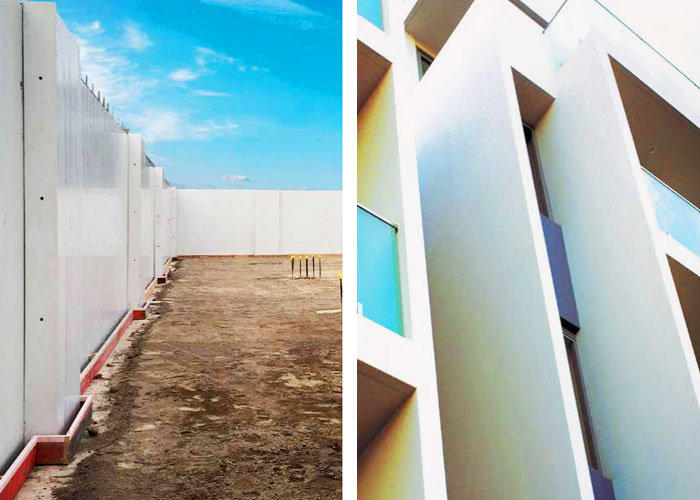 AFS Rediwall® is a polymer-based permanent formwork developed to help save time and costs associated with the construction of concrete walls. Depending on the selected profile, it readily snaps or slides into place and without the aid of heavy machinery. This polymer-based permanent formwork is also installed with a patented Ezy-Fit™ removable corner panel, which allows for rapid core-filling and easy access to plus inspection of reinforcement bars.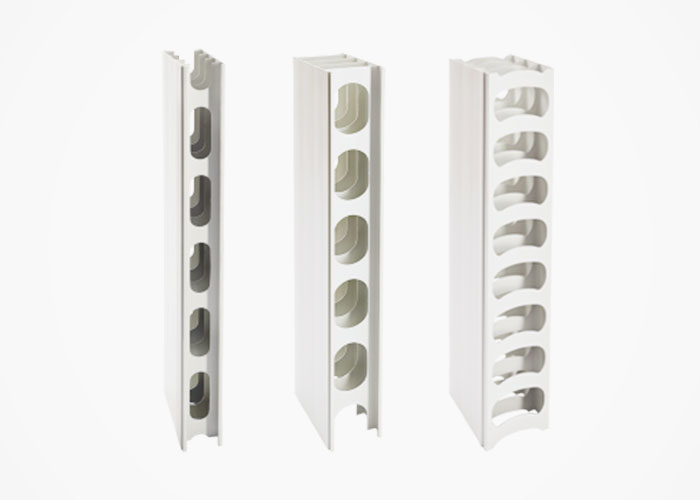 110mm, 156mm, and 200mm Speedy Snap-In™ Panels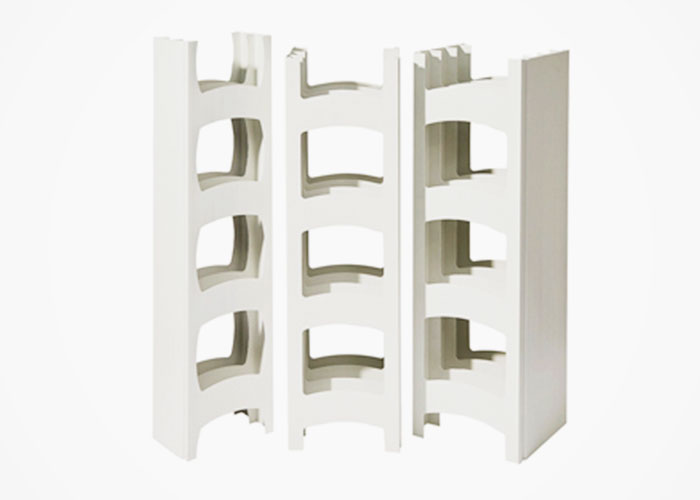 256mm, 275mm, and 300m Slide-In Panels
Rediwall® is an ideal solution for large scale residential, commercial, and industrial applications with need for extensive concrete walling, such as basements, columns, around retention tanks, party walls, retaining walls, and much more. By employing Rediwall® you can expect an attractive, clean, and low-maintenance concrete wall surface that doesn't require further finishing. For more information, contact AFS or visit www.afsformwork.com.au today.