External & Internal Structural Walls with Permanent Formwork by AFS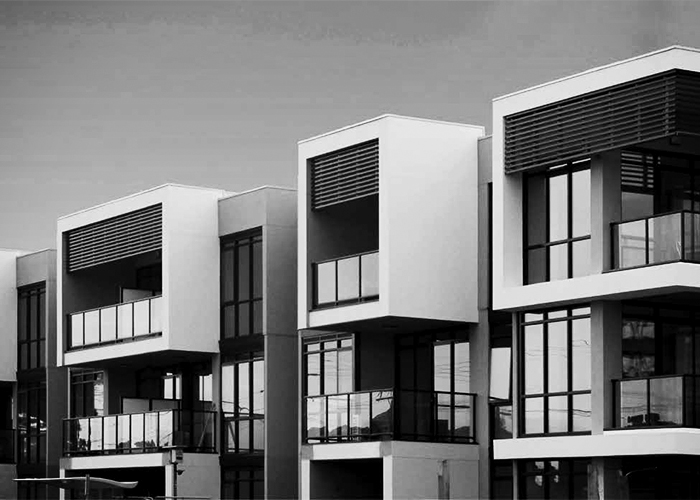 AFS presents a cutting-edge permanent formwork solution that helps speed up the construction of external & internal structural walls for multi-residential and commercial buildings - their fibre-cement based, Logicwall®. Logicwall® consists of lightweight panels that are made of durable fibre cement sheet and galvanised steel studs, employed together to produce a cost-efficient, load-bearing permanent formwork solution.
Installation of AFS Logicwall® does not require heavy-duty equipment, with the panels simply placed by hand then core-filled to form a fire and sound rated load-bearing wall. They remain in place as a sacrificial formwork option with purpose-built adjustable braces which also ensures that they are properly plumbed and straightened up.
Architectural finishes applicable atop AFS Logicwall® includes skim coating of interiors, or acrylic rendering and painting of external walls. For more information, contact www.afsformwork.com.au today.