Permanent Formwork Online Design Toolbox by AFS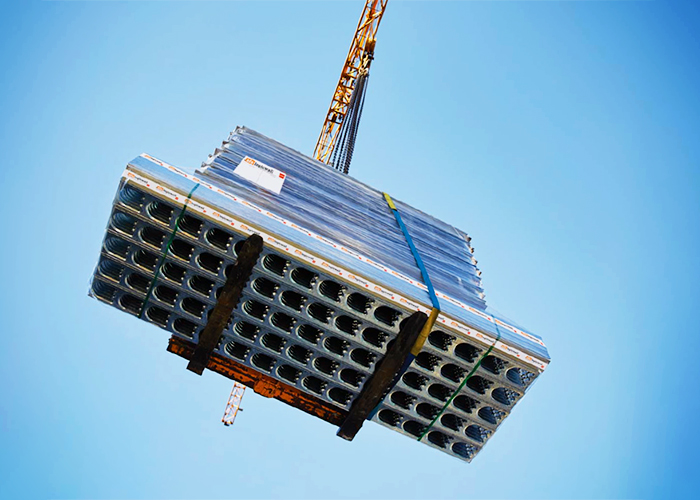 Building with logicwall® is quick, easy, convenient, and AFS is pretty confident about it. Apart from the professional assistance of their in-house expert team, they also provide architects and builders access to an AFS Design Toolbox, a comprehensive online kit of design resources and construction guides like BIM (Building Information Modeling) files. Building professionals across Australia are enjoying the ready reference to technical manuals, papers, and design guides, allowing them to better handle and manage the innovative permanent formwork system.
The online AFS Design Toolbox includes;
AFS Logicwall® Design Guide
Standard Details (PDF and DWG)
Standard Architects Specification
NATSPEC Specification
The chapters include an application guide, properties & structural design of the permanent formwork, design considerations, performance, environment, trade coordination installation, certification, and architectural detailing.
Get in touch with AFS to know more about logicwall® and their permanent formwork online design toolbox. Visit www.afsformwork.com.au today for more information.