Ultra-Fast Structural Walling for Enoggera Barracks from AFS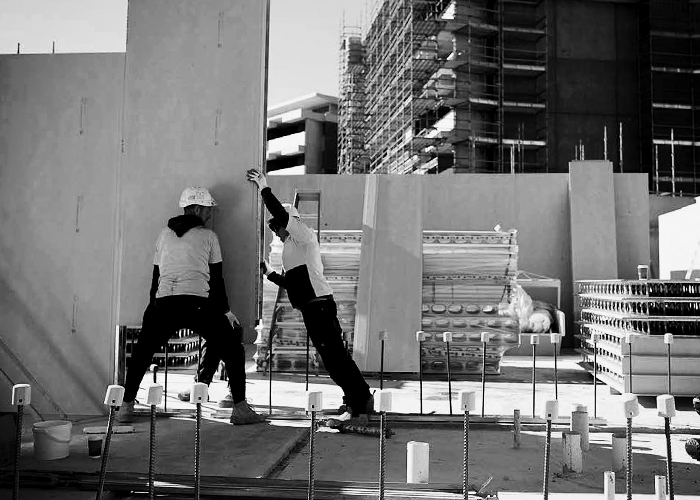 AFS' structural walling system, Logicwall® is preferred by major commercial and residential architects because of its proven track record of improving construction speeds without sacrificing on quality. This structural wall solution has been utilised in over 2,000 projects across Australia, including the remarkable case of the Gallipoli Barracks Army Base in Enoggera QLD.
When seeking a quick but effective structural walling system, the Enoggera Barracks specified Logicwall® over conventional block works and other walling solutions due to its unique attributes, including;
Pre-fabricated 90-degree corner panels with inbuilt "L," providing necessary bracing.
Reliable steel stud framework for reinforcement.
Water-resistant fibre cement face sheeting.
Logicwall® structural walling was employed for 360 units (3 levels and 7 buildings) and significantly reduced the construction time to just 11 months. Plus, as a result, AFS was highly commended for this project. For more information, contact www.afsformwork.com.au today.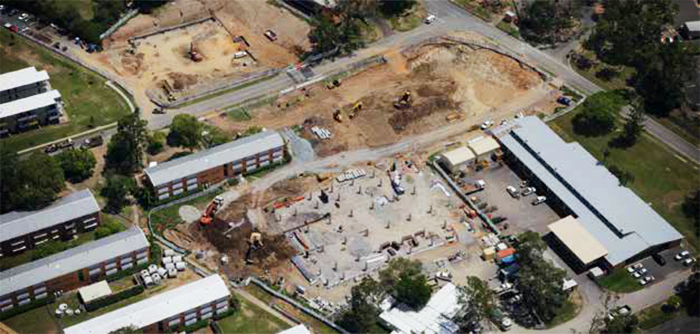 January 2011.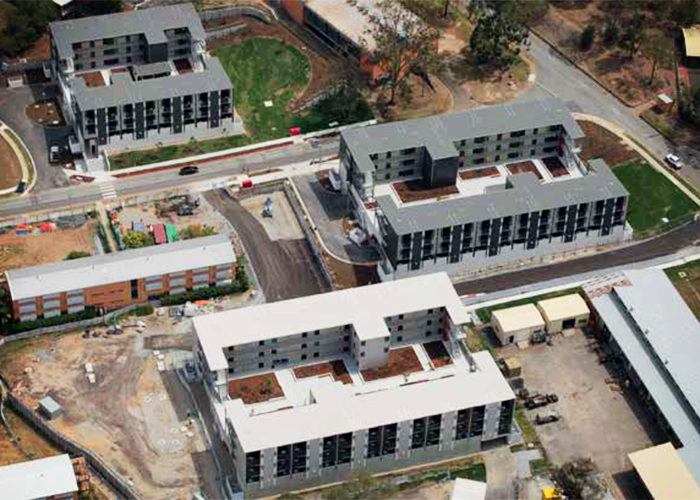 November 2011.