PVC-based Load-bearing Permanent Formwork by AFS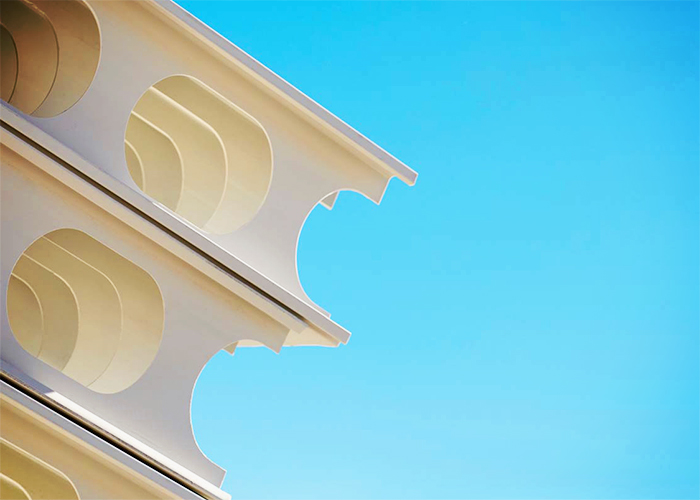 AFS Rediwall® is a PVC-based load-bearing permanent formwork developed to help architects and builders improve construction efficiency. It provides a consistent, clean, and water-resistant surface for multi-level residential or commercial structures and without the need for additional expensive concrete works. Available in four profile widths - 110mm, 156mm, 200mm, and 256mm panels - Rediwall® enables fast, trouble-free creation of almost any above- or below-ground wall, from party walls and basements, to retention walls and tanks.
Rediwall® is easier and safer to use than conventional masonry or blockwork. Incredibly light, this PVC-based load-bearing permanent formwork can be rapidly installed without the need for specialised training or heavy-duty equipment. Plus Rediwall® often does not require finishing. The precision-extruded PVC component of Rediwall® readily snaps or slides into place to form a load-bearing, low maintenance wall. Not only does Rediwall® reduce overall construction time but it also helps cut down construction costs by an incredible margin.
This PVC-based load-bearing permanent formwork is CodeMark Certified and AS3600 compliant. For more information, contact AFS or visit www.afsformwork.com.au today.