Wall Construction with logicwall® from AFS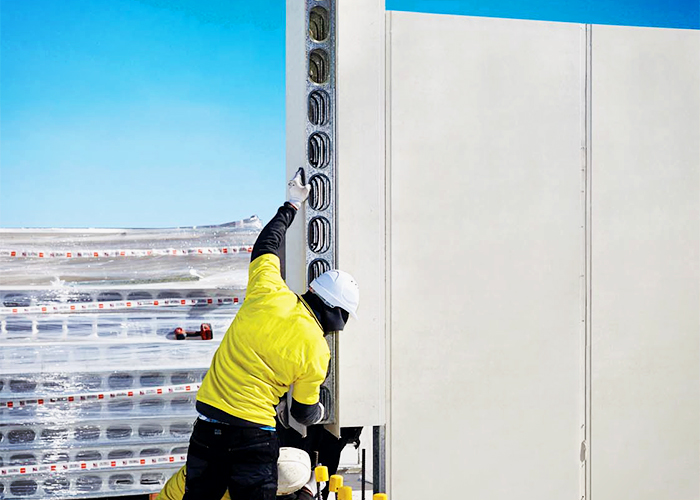 AFS logicwall® is a versatile wall construction solution that offers top-of-the-line, money-saving benefits for the creation of multi-residential apartments, hotels, student dormitories and accommodation, hospitals, aged care facilities, and so much more. It is based on lightweight fibre cement-based permanent formwork, which solves the most challenging architectural and engineering demands at the best price. Without complicated machinery and tools, panels can be easily installed by hand, ready for core-filling. They will remain stable in place as a sacrificial formwork and provide an even, high-quality substrate for finishing.
Those who are considering specifying AFS's logicwall® wall construction system are reassured of the following benefits;
Maximised site-efficiency with easily stacked formwork.
Rapid installation with labelled and shop-drawn panels.
Easily positioned formwork and lightweight panels without cranage.
Robust floor tracking system.
Erected panels to be plumbed and braced, ready for core-filling.
Easily core-filled via a boom pump sees walls become load-bearing.
To learn more, visit www.afsformwork.com.au today.