PVC Formwork for Quick, Compliant Construction from AFS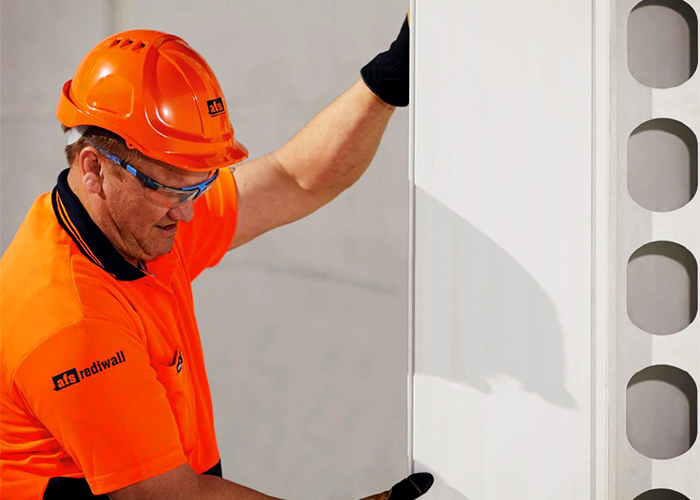 Speedy-Snap-In™ is a PVC formwork system patented by AFS and developed to help builders achieve easier and faster compliant construction. As its name suggests, these PVC panels easily snap-lock together by hand, or sometimes with the use of a slide-together mechanism, then are ready to be core-filled. Requiring no deck or any heavy-duty equipment or machinery, the installation and core-filling of this permanent PVC formwork is easily completed by minimal tradespersons.
For quality assurance, Speedy-Snap-In™ was built in compliance with AS3600 for reinforced concrete building design. It is also verified by the CSIRO for fire compliance and water resistance. This permanent PVC formwork system therefore provides an effective, compliant load-bearing wall for basements, columns, blade & party walls, lift & stair cores, retaining walls, and retention tanks. Lightweight and versatile, Speedy-Snap-In™ by AFS can also be used for above or below ground applications, straight and curved.
Along with their supply of this quick and compliant PVC formwork system, AFS can also provide technical advice and expertise on concept designs when needed. Discuss your projects needs by heading over to www.afsformwork.com.au today.