Wall Construction - Detailing & Finishing Guide by AFS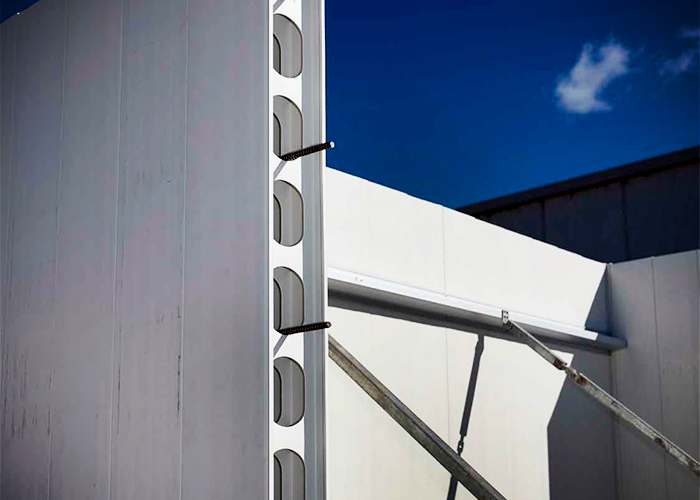 AFS are already renowned for their innovative PVC permanent formwork system, rediwall®. To complement this, they offer a comprehensive detailing, finishing, and treatment guide to assist specifiers maximise their use of rediwall® for slab junctions, retaining walls, basement & shaft walls, junctions, openings, terminations, and more. Furthermore, the guide details the incorporation of attachments or services plus finishing options.
Volume 2 of a comprehensive design guide (available via AFS's Resource Centre), this Wall Construction Detailing & Finishing Treatment Guide is purposely created to represent good building practices utilising rediwall® and including as a structural wall solution. However, for more information regarding compliance or assistance with installing rediwall® from AFS, get in touch with their expert team today. Visit www.afsformwork.com.au.