PVC Permanent Formwork Panel System from AFS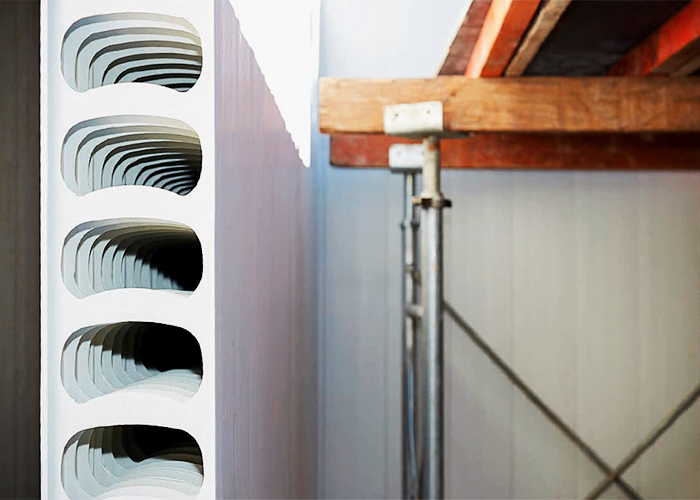 AFS rediwall® is a PVC panel system that acts as permanent formwork for in-situ concrete walls. It requires almost no machinery-aided installation, resulting in less labour, time, and cost. Simply snap or slide them into place, and you'll achieve an attractive, low maintenance wall surface.
Furthermore, AFS has prepared a helpful rediwall® Design Guide detailing model building practices and guidelines to achieve utmost structural design using rediwall®. It discusses the axial, flexural, and shear capacities of the PVC permanent formwork panel system, as well as lintels, reinforcement requirements, minimum reinforcement, and structural movement joints.
Here's an overview of the capabilities of rediwall® PVC permanent formwork panel system from AFS;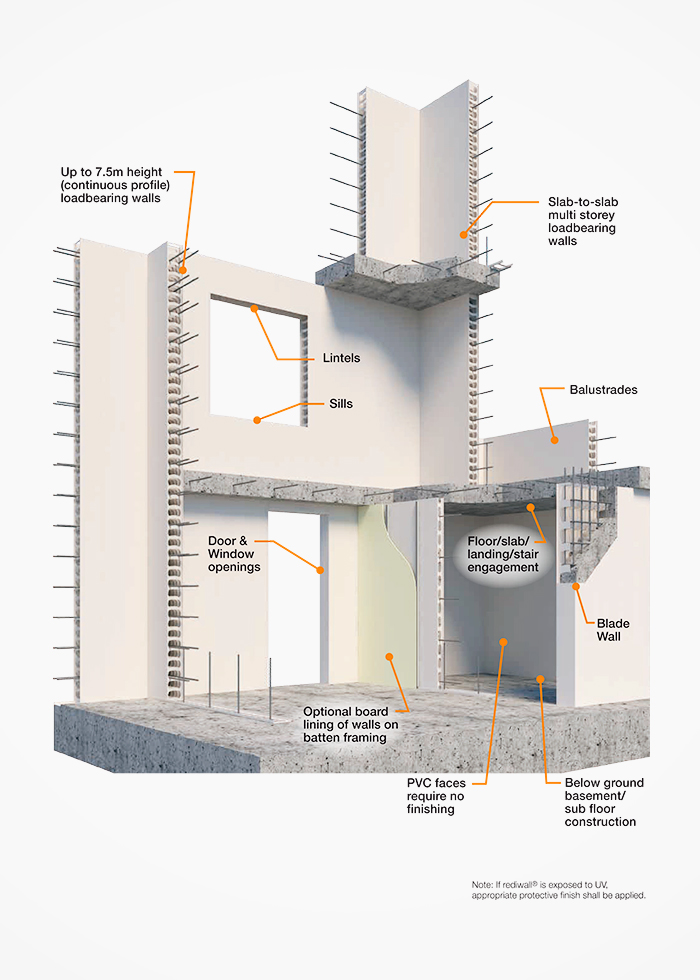 Learn more about rediwall® by getting in touch with AFS. Visit www.afsformwork.com.au today.