Basement to Penthouse Walling - logicwall® by AFS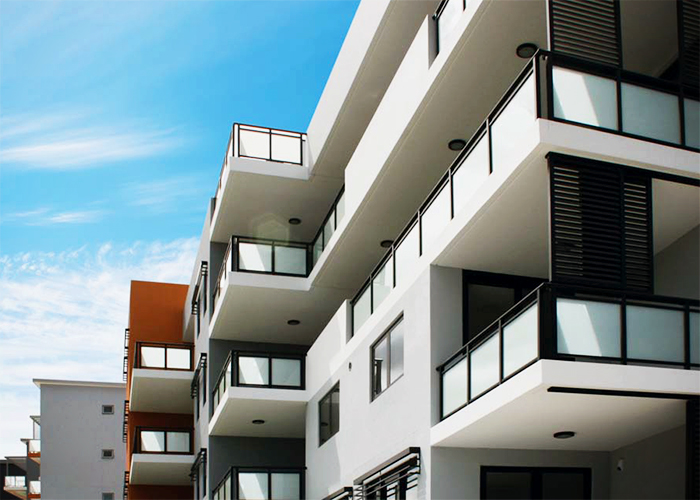 AFS presents their innovative Logicwall®, a practical, easy to manage, and exceptionally reliable basement to penthouse walling alternative that allows multi-residential structures to go up faster. A proven performer and renowned for its rapid installation, this walling system has been gradually replacing inefficient masonry and blockwork. Logicwall® is favoured by local architects, engineers, and builders, and has been utilised for over a thousand residential and commercial projects across the country.
Logicwall® Basement to Penthouse Walling Benefits
Provides structural substrate for rendered and designer facades.
Load bearing, CodeMark Certified and AS3600 compliant.
Available in five wall thicknesses, with a choice of single and double reinforcement.
Comprehensive access to exhaustive design, technical resources, and guides.
Access to in-house engineers.
Reduced construction time and costs with faster floor cycles.
Cleaner and more efficient sites.
No crane dependency.
Easily unloaded and manually installed.
AFS supplies Logicwall® with shop-drawn accuracy. Each panel is labelled with unique identifications to enable speedy installation. For more information, visit www.afsformwork.com.au today.