Permanent Formwork with Ezy-Fit™ Corner Access from AFS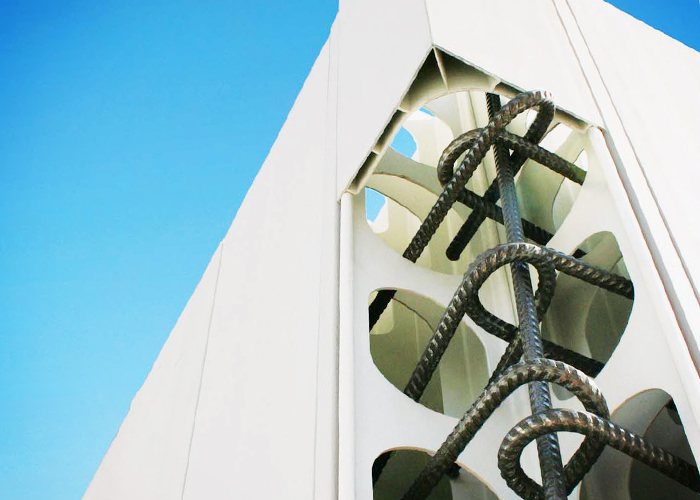 Ezy-Fit™ 90° Corner Access by AFS is the industry's first removable formwork corner access cover that is purpose-designed to achieve more efficient completion of construction projects. This three-piece PVC panel compliments AFS Rediwall®, a time-saving permanent formwork walling system and alternative to traditional masonry or blockwork. Additionally, installation of AFS Rediwall® and Ezy-Fit™ Corner Access yields a professional, clean, and even wall surface with ease.
In action, Ezy-Fit™ supports AFS permanent formwork walling systems, forming a neat corner where walls meet at 90 degrees. The open-backed corner seamlessly slides up or down into place for a trouble-free installation and further inspection of internal reinforcement bars. The cap is refitted for concrete filling, with the adjoining panels connected using the male to the female clip-in system.
This convenient corner access solution is only possible with Ezy-Fit™. Get in touch with AFS to learn more about Ezy-Fit™ 90° Corner Access. Visit www.afsformwork.com.au today.