10mm Hydronic Floor Heating from dPP Hydronic Heating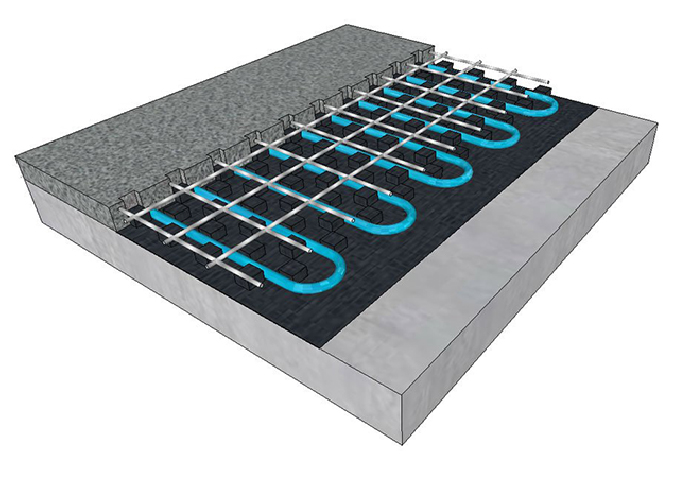 When considering a cost-efficient heating system for your home or office, Renotec 10mm Hydronic Floor Heating is an ideal solution. Heating specialists dPP Hydronic Heating designed this hydronic floor heating option to provide optimum warmth and comfort all year round without the need of costly, inefficient, or inadequate insulation. Highly versatile, the 10mm Hydronic Floor Heating is perfect for most subfloor materials.
The heating process comes from the pipes carrying heated water and clipped into the 10mm pipe positioning sheets located on the top slab. In action, hydronic floor heating allows heat to traverse the concrete screed and effectively radiate warmth throughout the home. The Renotec hydronic floor heating is only 10mm thick, producing a total of 12-15mm finished floor level with self-levelling compound.
Contact dPP Hydronic Heating or visit www.dpphydronics.com.au today for more information.