Hydronic Underfloor Slab Heating from dPP Hydronic Heating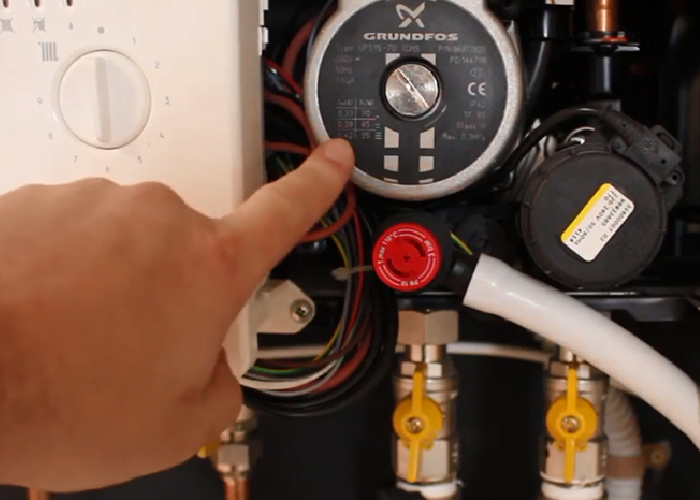 It is no surprise that most Australian homes and offices are now built with hydronic underfloor slab heating, the most comfortable and efficient form of heating without the need for environmentally-degrading and costly equipment. Specifiers highly recommend dPP Hydronic Heating for the design and installation of hydronic heating systems in Melbourne, Sydney, and Canberra, regardless if for a new project of renovation.
dPP Hydronic Heating installs hydronic underfloor slab heating in either slab or screed. Visit www.dpphydronics.com.au today.