dpp Hydronic Heating at the Melbourne Home Show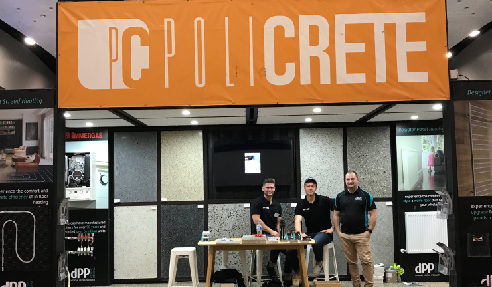 Specialising in slab-heating and radiator panels for new developments or home renovations, dPP Hydronic Heating are the preferred hydronic heating installers for Melbourne, Sydney, and Canberra. As seen at the 2018 Melbourne Home Show, recommended by some of Australia's top architects and builders, and proven to be the most comfortable and efficient heating solution - look no further than a hydronic heating system from dPP Hydronic Heating.
To find out more, see us in our Melbourne or Sydney showroom where we have a comprehensive range of hydronic heating products on display. Learn how a hydronic system works, view our boilers, panels, and accessories - our friendly staff are ready and waiting to take you through our options and answer any questions.
For more information, visit dpphydronics.com.au.