New Slimline Screed Heating from dPP Hydronic Heating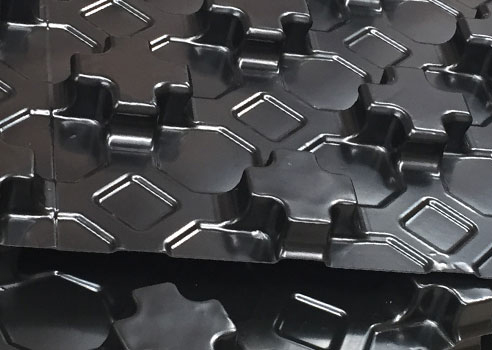 Less Concrete, Less Floor Build Up
Slimline Screed Heating is ideal for a range of unique applications:
When a minimal floor level increase is needed;
Where there is an existing slab in a renovation; or
For precast concrete panel floors.
Reduced Floor Build Up
Our slimline screed positioning sheets are a mere few millimetres thick. The total additional build up can be as low as 66mm for a polished slab. This is over 25% less than a 90mm build up required for our standard in screed method.
This makes it ideal for installing hydronic floor heating on to an existing slab such as in a renovation or precast concrete panel floors.