Industrial Handrail Systems from NEPEAN Building & Infrastructure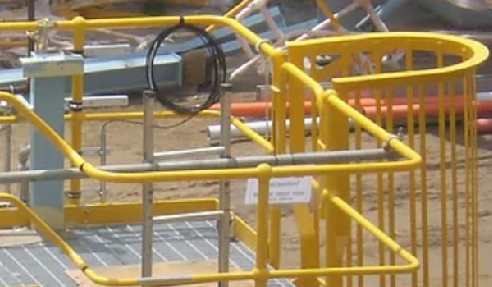 Weldlok® industrial handrail systems which include Balltube® are renowned across Australia and are synonymous with quality and durability. Balltube® products are available in a variety of materials including galvanised mild steel, stainless steel, aluminium, and fibreglass.
The Weldlok® Balltube® handrail system is designed and manufactured to the requirements of Australian Standard AS1657-2013. For more information, visit www.nepean.com.