FENIX NTA Interior Surface Products from Nover
From Italy, Nover are proud to exclusively supply the new FENIX NTA range of interior surface products. By Apra Industriale, FENIX NTA represents a comprehensive interior surface catalogue with a unique metal structure. It boasts low light reflectivity with a matt finish, soft to touch with anti-fingerprint technology. The interior surface solution is ideal for both vertical and horizontal use in kitchens, bathrooms, and laundries.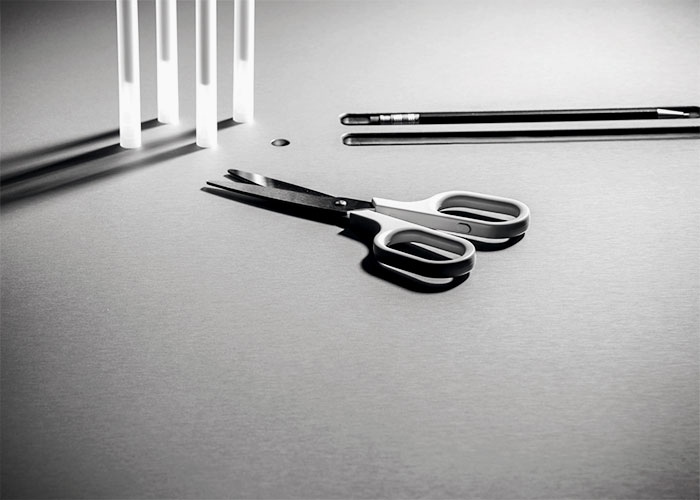 FENIX products available from Nover feature the use of nanotechnologies. This makes FENIX NTA surfaces incredibly resistant to scratches, abrasions, dry-heat, acid-based solvents, and household reagents. Thermal healing of superficial scuffs is also possible. For more information regarding FENIX NTA Interior Surface Products from Nover, visit www.nover.com.au.