Corelight Wood Plastic Composite Waterproof Panels from Nover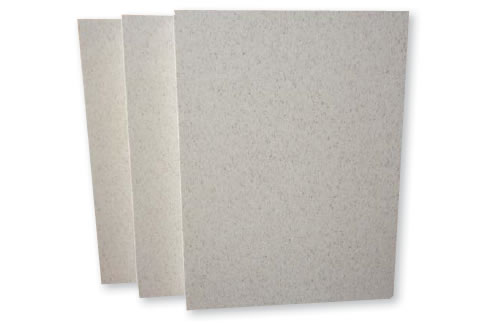 Nover brings you... CORELIGHT
CORELIGHT is a WPC - wood plastic composite panel that is lightweight, flexible, high-quality, moisture & chemical resistant, easy to handle and cut using conventional tools and panel equipment.
"It's waterproof"
The main ingredients of CORELIGHT are:
PVC Resin: 66%
Auxiliary: 20%
Wood Powder: 11%
Light Calcium Carbonate: 3%
FEATURES
1. Easy to nail, drill, shave or glue - suitable for painting.
2. Without wood's natural defective issues such as quality and durability - with CORELIGHT, there is no need for continuous maintenance.
3. Waterproof, moisture proof, mildew proof and corrosion resistant.
4. With high temperature thermoplastic, CORELIGHT is insect-free and extends its durability without compromising quality.
5. The CORELIGHT Panel only contains environmentally friendly materials, negative content of heavy metals, formaldehyde, TVOC and asbestos. Qualification to ROHS safety standard.
6. CORELIGHT is perfect for storage and long-life usage. It's toughness and features can outperform ordinary wood panels.
7. Nover's CORELIGHT Panel features outstanding nail holding capabilities.
8. Anti-chemical properties (acid proof)
9. Weather resistant (suitable for indoor/outdoor use)
10. High density with amazing sound insulation effect (suitable for printing and fitting)