Stone Look Laminates Alta Forma Range from Nover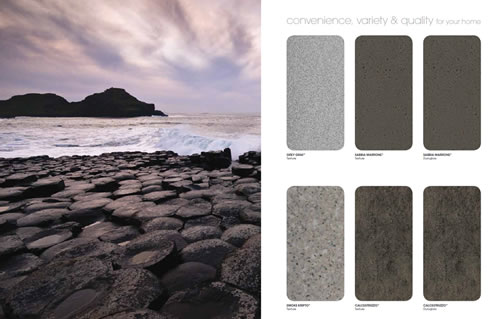 Alta Forma is the new range of quality, contemporary high pressure decorative laminates from Nover.
With over 70 on-trend colours and finishes, the new range features a fantastic mix of neutrals, greys, blacks, marbles, metals and more. The new Nover Alta Forma range of postforming high pressure laminates is available in texture, Durogloss and marble finishes.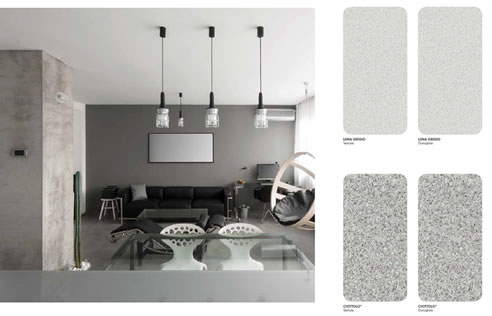 Benefits of Alta Forma laminates from Nover include their attractiveness, durability, affordability and day-to-day practicality. The Alta Forma laminate surface is non-porous, which inhibits the growth of fungi and makes it easy to clean and maintain. Alta Forma laminates can be used in a variety of applications, including; kitchen benchtops, bathroom vanity units, door and drawer fronts, shop fitting, office furniture and workstations.
Having recently launched our own Alta Forma laminate range, Quartzstone 7mm stone range, Krome drawer system and with more new products on their way, Nover truly are a unique business partner with an unsurpassed and growing range of our own quality products.
Nover can supply everything you need, all from one place, for genuine convenience and cost savings.
For more information on the new Alta Forma range of high pressure decorative laminates from Nover, or any of our other products, contact us today.