Furniture and Joinery Sydney from Nover & Co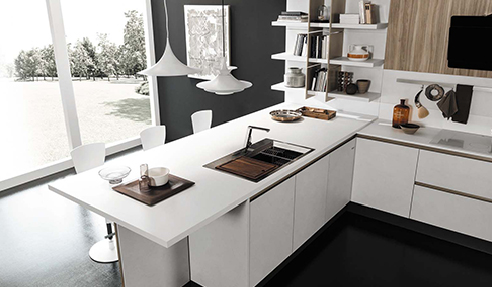 Established in 1954 in Sydney, Nover & Co is one of the longest-running wholesale distributor and supplier of furniture and joinery across Australia. Today, the Australian-owned and operated company has a total of 14 offices in NSW, QLD, ACT, and VIC - providing a one-stop-shop solution for furniture and joinery for residential, commercial, and industrial applications.
Nover & Co's extensive range of furniture and joinery includes:
Wireware, bins & storage solutions
Drawer systems & runners
Hinges & sliding systems
Sinks, taps & basin
Doors & benchtops
Office & wardrobes
Knobs & handles
Appliances
Shopfitting
Lighting
If you're looking for a convenient and high-quality range of furniture or joinery, contact Nover & Co or visit www.nover.com.au.