Stylish Solid Acrylic Benchtops - Evostone by Nover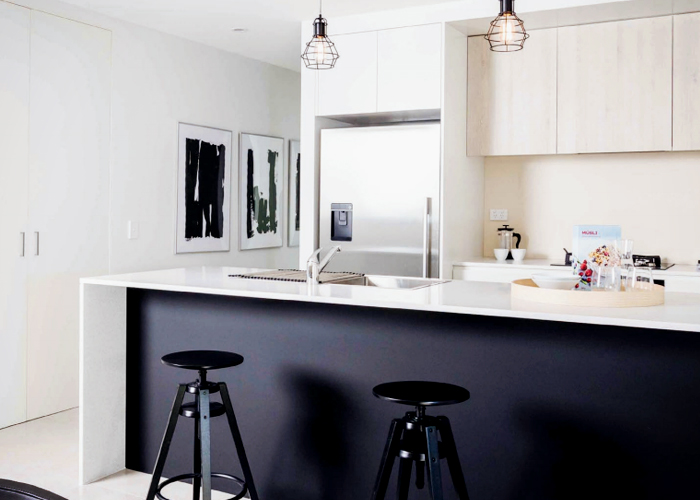 Evostone by Nover is a stylish solid acrylic benchtop that emulates the unique look and feel of real quartz stone. It is designed to bring beauty and character to the interior of your home. It is perfectly suitable for common wet areas such as kitchens, bathrooms, and laundries, thanks to its exemplary durable surface and non-porous (chipboard free) construction that resists the build up of germs.
Evastone is available as a 20mm slab of solid acrylic benchtop material, which comes prefinished for quick installation. Upon customer request, it can be cut and assembled via Nover's convenient in-house manufacturing service, reducing undue spending on heavy-duty equipment or external contractors.
The two new ranges from Evostone - Classic and Elements - are offered in your choice of warm and beautiful colours that will surely compliment your interior design scheme.
To find out more about the Evostone Stylish Solid Acrylic Benchtop collection, contact Nover or visit www.nover.com.au today.