Decorative Textured Interior Panels with a Matt Finish by Nover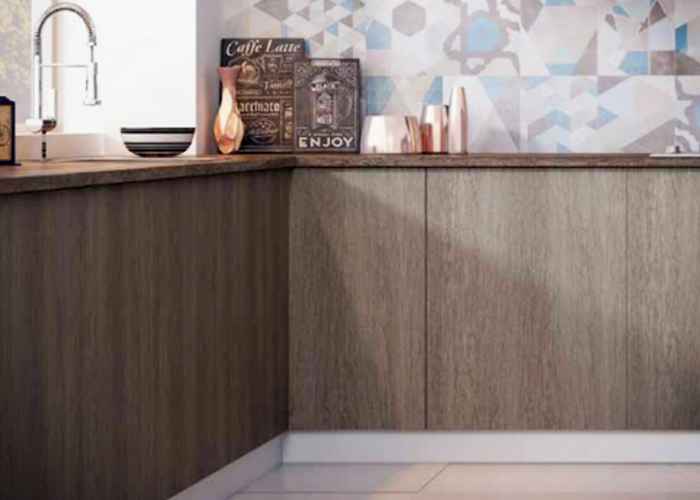 Nover's versatile assortment of Syncron decorative textured panels are growing in popularity in the design industry. Standing out from the crowd with their unique features are the natural and on-trend matt finishes that are based on organic materials. The overall design of these panels is modified with deep embossing for a modern, coarse, and structured panel texture. These decorative textured panels can perfectly complement homes that are aiming for an organic interior design scheme.
The Syncron range consists of decorative textured panels in dark and light wood patterns, textured greys, and distressed vintage finishes. All Syncron panels are integrated with cutting edge technology to ensure advancements in aesthetics and durability. They are delivered in either flat sheet or edged to specific requirements for easy installation.
Specify Nover for your current or future interior project. Visit www.nover.com.au today for more information.