Smart Nanotech Matte Surfaces - FENIX for Interiors by Nover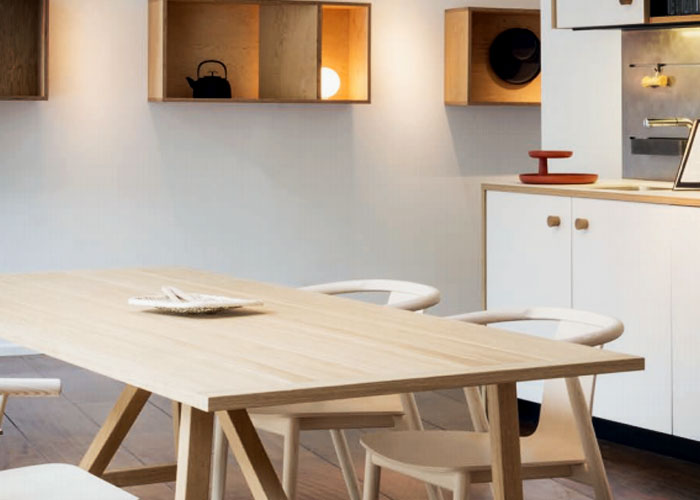 Nover represents FENIX for Interiors in Australia and their smart nanotech matte surface created for, but not limited to, kitchens, bathrooms, furniture and hospitality applications. The intelligence of this ultra matte surface from FENIX is attributed to its multi-layer coating and nanotechnology, involving the use of next generation acrylic resins that are hardened and fixed via Electron Beam Curing.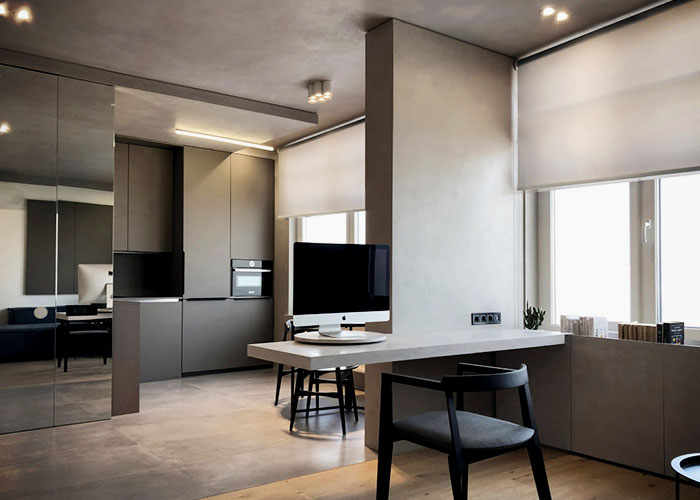 FENIX's Smart Nanotech Matte Surface from Nover not only provides a touch of sophistication to your existing interior design but also provides the following benefits;
Improved antibacterial properties.
High resistance to acidic solvents and household reagents.
Resistance to scratches and abrasion.
Resistance to dry heat.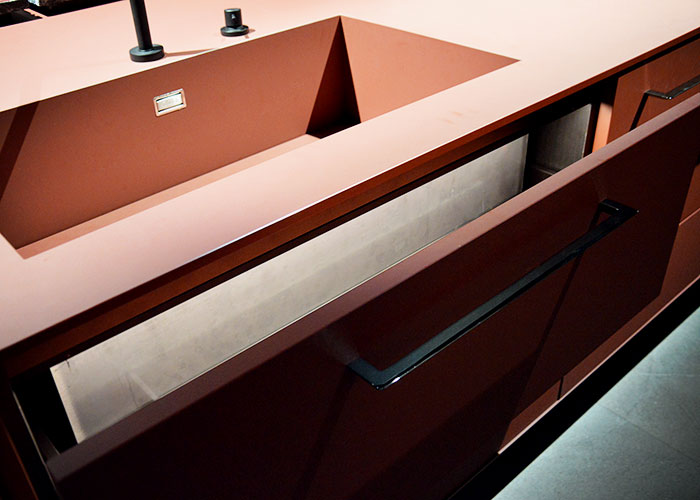 Through complete art edgeband machinery, Nover can cut, edge, and supply FENIX Nanotech Matte Surfaces based on customer requirements. Browse the FENIX collection at www.nover.com.au today for more information.