Designer Ceramics: Capturing Leadership in Australian Ceramic Wall Tile Industry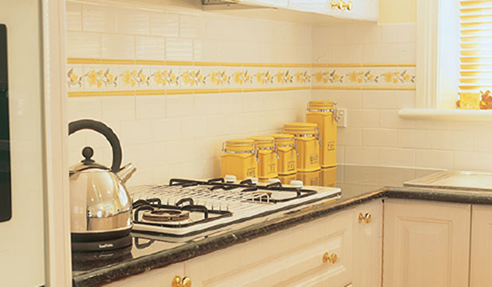 Ceramic wall tiles made in Australia are known to be of the best quality in terms of durability and physical appeal. Because more and more tile companies overseas are making their way into the Australian market, local tile companies have been experiencing tough competition in recent years.
Designer Ceramics are one of the leading providers of decorative tiles made in Australia. Their expertise in the craft of tile making is the reason why the company continues to thrive. The dedication and skill in crafting their handmade tile masterpieces has been extensively developed and mastered throughout their many years in the business. Focusing on periodic styles such as Victorian, Edwardian, French Provincial, Art Deco and Contemporary, Designer Ceramics' unique range of ceramics can turn any boring room into a charming, vintage-inspired space.
Trends come and go, but the notable ones stick around and influence upcoming trends. Classic styles such as Victorian and Edwardian have graced the pages of every design magazine and have inspired many home and commercial interiors. The elegance that this style delivers to a room is reminiscent of the lavish and luxurious lifestyle of past eras.
Designer Ceramics have been the go-to experts for many clients who have the most strict heritage restoration projects or just prefer a classic and vintage feel to their interior spaces. Their tile designs add an eclectic charm to spaces like bathrooms and kitchens.