Keep Up With the Trends: Bathroom Wall Tile Colours to go for this 2017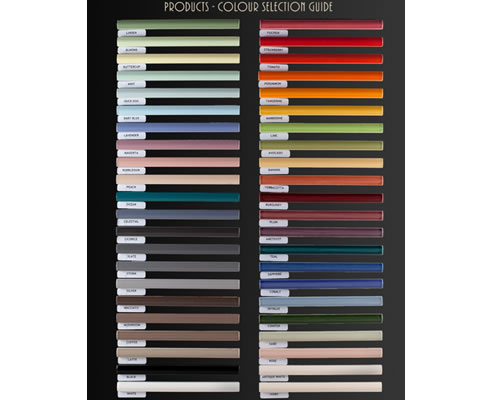 For timeless aesthetic value, look no further than coloured bathroom wall tiles with the Designer Ceramics' seal. Designer Ceramics has secured a niche in the Australian building and design industry with their 'Old World' tiles, and good ol' fashioned service. In the face of shifting trends, Designer Ceramics continues to deliver the finest quality ceramics with the same fervour and finesse since 1951.
Bathroom Wall Tiles: Colour Trends in 2017
Designer Ceramics gives homeowners and design professionals more choices with 31 new shades added to their bathroom wall tiles' colour range. And many of the newcomers are in trend. In fact, colour trends this 2017 seem to harmonise with the Designer Ceramics trademark of customer-driven quality.
Design experts predict that sophisticated colours will continue to be en vogue, but with a personal touch, as the outcome of their bathroom wall tiles' colour palette all falls into the hands of the homeowner.
Extroverted individuals may be drawn to prominent red, blue or green tones, reflecting their confidence and outgoing personality. Celestial and persimmon are new colours from Designer Ceramics that are sure to keep their space pronounced, yet refined and the least bit of boring.