French Provincial Tiles: A Touch of Timelessness by Designer Ceramics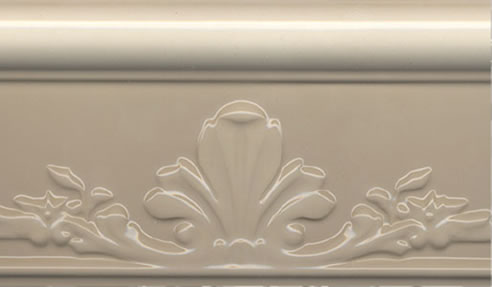 Homeowners and design professionals need look no further than Designer Ceramics for French provincial tiles built to international standards of quality. With a seasoned résumé spanning six decades, Designer Ceramics has built an outstanding reputation as the industry leader in the design, manufacture and distribution of first-rate tiles and capping in Australia.
French Provincial Tiles by Designer Ceramics
The inspiration behind French provincial tiles harks back to interior decor trends as early as the 17th century. The reign of Louis XIV and Louis XV saw the rise of grand decorative motifs with intricate finishes. This high fashion style was toned down for the chateaus and rural manor homes in the French provinces where access to resources was limited. Characterised by unpretentious yet elegant themes, the French provincial look experienced a renaissance in the 1920s and 1960s, going on to become a classic staple in architecture and design until today.
Designer Ceramics successfully captures the French provincial look in their versatile range of French provincial border tiles. With their trademark of high attention to detail and visual appeal, embossed French provincial tiles allow specifiers to achieve a poised and timeless European ambience in both residential and commercial spaces.
Here are some of the best-selling French provincial tiles by Designer Ceramics:
1. Chateau
Chateau tiles exude class and style with light tones and ornate embellishments. Chateau is the ideal choice for adding an instant touch of splendour, reminiscent of the grand country houses from which it was named from.