Victorian Border Tiles for Bathroom Applications from Designer Ceramics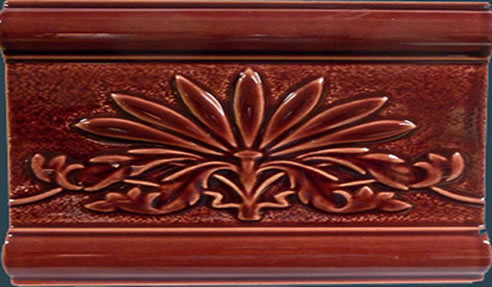 Victorian border tiles invokes class and vintage elegance to bathroom wall features, details that are commonly shared across social media sites like Instagram and Pinterest. Victorian style interiors are famous for their colour, pattern and romanticism - the quintessential trademark of the Victorian era. Learning how to incorporate these design basics into modern interiors help create a bathroom ambience that is unique, cosy, romantic and visually appealing.
Achieving Victorian Style Bathroom Design with Victorian Border Tiles
Bathrooms don't often get the "design love" that they should, maybe because few people from outside the household ever see them. But since bathrooms are a personal sanctuary that sets the tone for both the beginning and the end of the day, they deserve to be furnished with as much care and style as the rest of the house.
Using Victorian border tiles to amplify the bathroom design goes beyond the monotonous tiling style. Designer Ceramics, the Victorian-based ceramic tiling company, specialises in embossed periodic tiles and Victorian border tiles.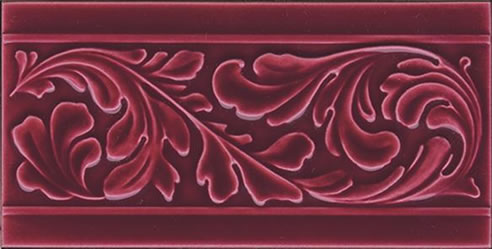 Corinthian Victorian Border Tiles