Add a Parisian Flair with French Provincial Border Tiles by Designer Ceramics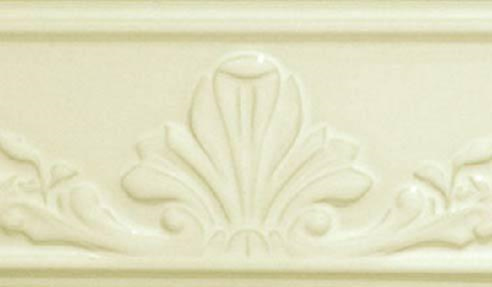 French provincial border tiles by Designer Ceramics are guaranteed to transform any home into an elegant chateau. Designer Ceramics continues to be a trusted supplier for period ceramic wall tiles for the building and design industries in Australia.
What are French provincial border tiles?
The origins of the French provincial style dates back to the 17th and 18th centuries during the monarchies of Louis XIV and Louis XV. Design trends in this period were more inclined on ornate baroque elements for grand visual statements. Since the countryside had limited access to resources, rural manor homes developed the French provincial style - understated, yet stylish nonetheless.
Designer Ceramics reproduces the French provincial look with their polished array of French provincial border tiles, built with superb attention to detail, and high regard to quality. For definitive French provincial, the Chateau tiles are the ultimate choice. Available in 198 x 75mm sizes, Chateau boasts intricate designs in a muted colour palette for a radiant finish.