Classic Border Tiles Melbourne from Designer Ceramics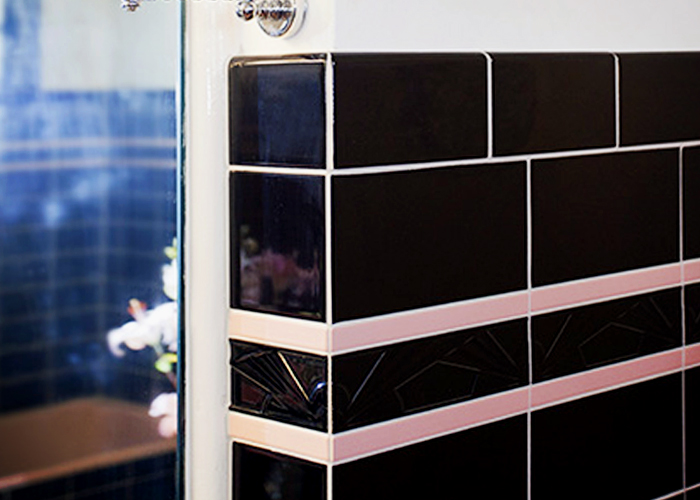 Designer Ceramics are leaders in the manufacture and supply of classic border tiles in Melbourne. They take pride in their excellent reputation for producing the finest quality of embossed tiles and cappings. Additionally, their bespoke tile solutions are fancied by architects and interior designers alike for their classic home restoration projects.
The many classic border tile designs from Designer Ceramics represent different periods of architectural styles. For instance, their Victorian and Edwardian border tiles pay homage to the innovative industrial period between 1800 to 1900. In particular, this century is famous for its technological advancements including the evolution of a number of new tile textures, colours, and patterns.
Designer Ceramics also offer art deco border tiles inspired by homes built during the interwar period, plus ever-popular French provincial border tiles based on the relaxed European look of the 1920s and 1960s. All classic border tiles from Designer Ceramics are available in 44 unique colours, and in 152mm and 198mm formats. For more information, visit www.designerceramics.com.au today.