Why are Designer Ceramics' French Provincial Border Tiles Right for You?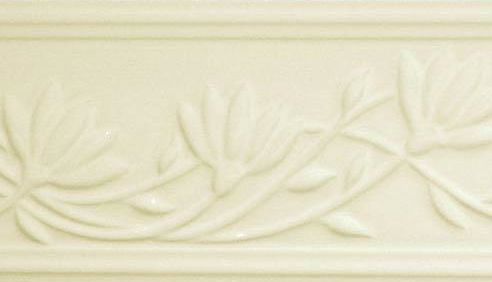 Elegant French provincial border tiles by Designer Ceramics allows homeowners recreate classic French style. The Australian-owned and operated company has designed the speciality tile range with exquisite craftsmanship using the finest materials to evoke the timeless charm of Old World France. With a track record spanning nearly seven decades, Johnson Tiles has become the leading provider of period ceramic tiles, for both commercial and residential applications.
How French Provincial Border Tiles Came to Be
The conception of the French provincial style sparked as early as the 17th century during the reign of Louis XIV and Louis XV. In this period, architecture and design veered towards extravagant visual statements, boasting intricate decor and finishes. Due to limited access to resources, rural areas developed a more understated take on the high fashion styles. Homes in the countryside were designed with a modest, yet no less aesthetically inclined approach. Hence, the French provincial style came to be.
Designer Ceramics ushers in a revival of the French provincial look with high-quality French provincial border tiles. The product development team proudly offers a stunning range to help builders and design experts transform homes into grand chateaus. Here are some of the top sellers from Designer Ceramics: