Designer Ceramics: Ceramic Wall Tiles Made in Australia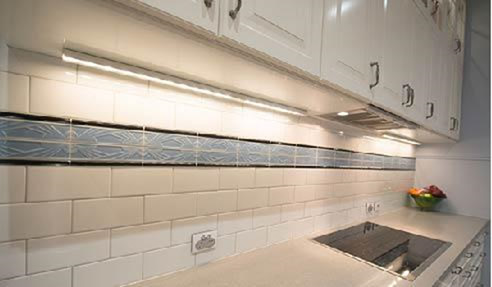 Designer Ceramics is the building and design industry's one-stop shop for decorative ceramic wall tiles in Australia. The proudly Australian-owned and operated company made its debut in 1951. Since then, Designer Ceramics has built a legacy of tile manufacturing excellence with a polished catalogue of quality solutions and an unwavering commitment to client satisfaction.
Decorative Ceramic Wall Tiles: Made in Australia
Designer Ceramics established its first production facility along Gilbert Road in the suburb of Preston in Melbourne. Almost seven decades later, the company still manufactures their tile products from their original West Preston headquarters. In doing so, Designer Ceramics pays tribute to their rich history of service in the tile manufacturing sector, along with the same ardent dedication to their craft since day one.
Today, Designer Ceramics offers an extensive range of decorative ceramic wall tiles in Australia. In a nutshell, their trusted catalogue offers Victorian, Edwardian, Art Deco, French Provincial, and Contemporary tiles. These Old World styles are inspired by definitive periods of time that have made a lasting impact on architecture and design. The longevity of Designer Ceramics in the business mirrors the timeless aesthetic value of authentic period tiles, in all kinds of commercial and domestic applications.
Here is a preview of high-quality Old World tiles, handcrafted by Designer Ceramics: