Authentic Periodic Appeal with Period Ceramic Wall Tiles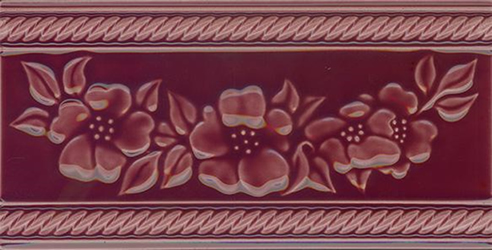 No other name is more trusted in period ceramic wall tiles than Designer Ceramics. In service for almost seven decades, the Australian-owned and operated company has made period ceramic wall tiles their calling card. Designer Ceramics continue to earn the trust and patronage of more and more industry specifiers through a strict commitment to world-class quality, founded on customer satisfaction.
Centuries-Old Charm With their stunning range of period ceramic wall tiles, Designer Ceramics have securely established a niche in the building and design industry. The Victorian-based company laid its foundation on the timeless appeal of Old World styles in their tiling products. Based on the longevity Designer Ceramics has achieved, the choice has garnered continuously positive feedback amidst shifting trends. Some of the best-selling period ceramic wall tiles in the Designer Ceramics catalogue are French provincial and Art Deco wall tiles.
French Provincial Tiles For tiles that greet "Bonjour," French provincial tiles by Designer Ceramics is the elegant choice. The lineup takes inspiration from 17th and 18th-century design trends for the chateaux and manors in the far-flung provinces of France. Resources were limited in the countryside. Thus, the French provincial style thrived in subtlety instead of extravagance. The results turned out to be impressive, well received for being unassuming, yet no less sophisticated. The 1920s and 1960s saw a revival of the French provincial style, going down in history as one of the most enduring styles in architecture and design to this day.