Permanent Formwork 10x Better Than Blockwork from AFS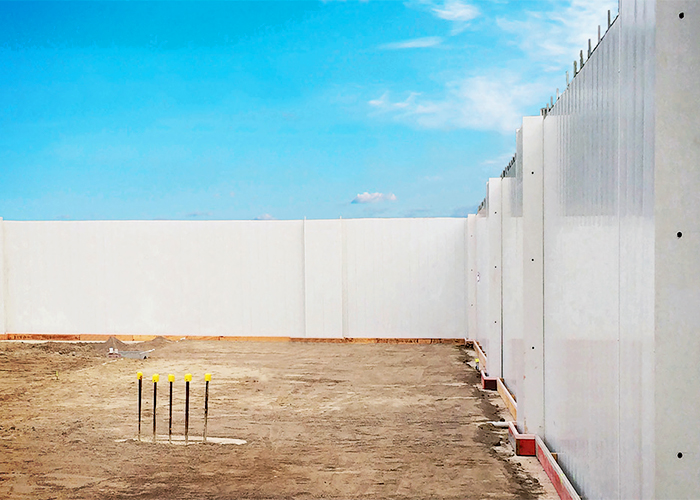 Permanent formwork walling system for above and below-ground application
Ideal for basements, columns, blade & party walls, lift & stair cores, retaining walls, and retention tanks. 10 x better than blockwork and 2 x faster than blockwork, here's why...
AFS Rediwall®
Blockwork
Load bearing
Has greater load bearing capacity than standard or high strength blockwork.
×
Versatile
Comprehensive range of profile widths: 110mm, 156mm, 200mm, 256mm.
×
Monolithic
Core-filled with concrete, clean and even finish.
×
Time saving
Blockwork is over 2x slower than afs rediwall®, see why at afsformwork.com.au/video-gallery.
×
Easier materials handling
Lightweight PVC panels are easily positioned by hand.
×
More and less
Range of profiles to maximise floor space, minimise concrete.
×
Easy to use
Components simply snap* or slide together for hassle-free installation.
×
Quality finish
High quality, low finish maintenance.
×
AS3600 compliant
Certified for resistance to fire and water penetration.
✔
Cut-to-size
Supplied as you need them to avoid wastage—keeping sites clean.
×
Fewer trades needed
Formworkers can build decks/walls & smaller workforce helps reduce WHS issues.
×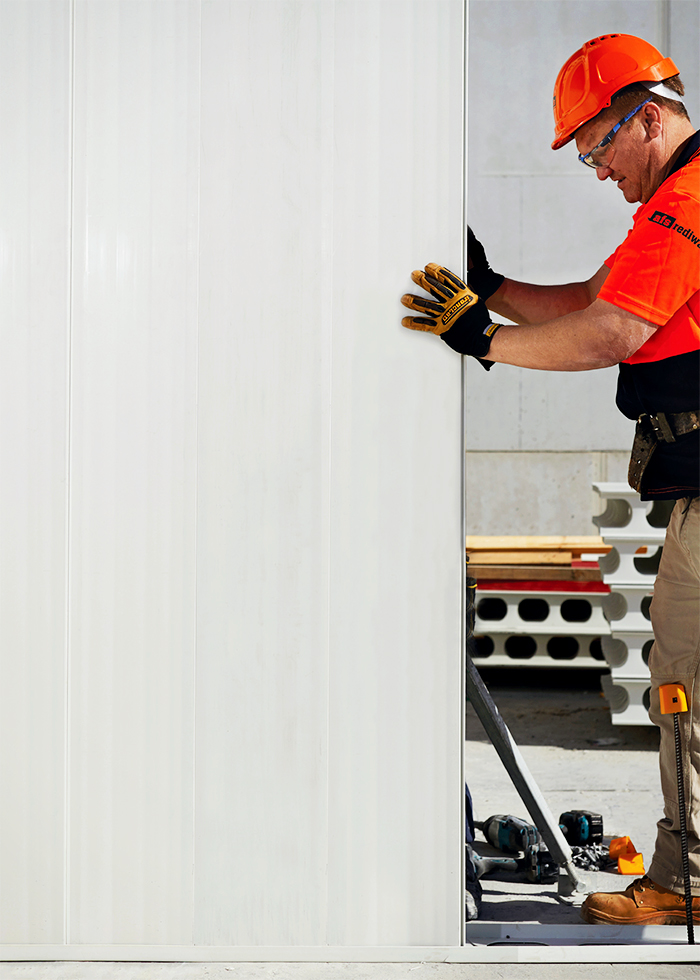 rediwall® advantages
Above and below ground versatility.
Ease of materials handling.
Speed of construction and earlier handovers.
Lightweight,durable system.
Load bearing structure.
AS3600 compliant.
High quality, low maintenance, gloss finish.
Water resistant.
Innovative Snap-In™ or slide-in for rapid installation.
Patented Ezy-Fit™ corner cover for easy placement & inspection of reinforcement.
Fire performance.
Significant waste reduction.
To see how much faster and easier rediwall® is than blockwork visit afsformwork.com.au/video-gallery or talk to us about your next project, call today.