Indaux Seamless Sliding & Bi-Fold Doors from Nover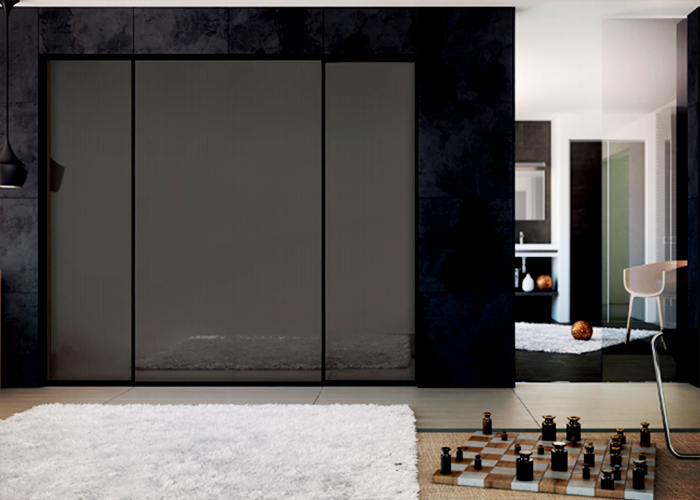 Nover proudly presents the Indaux Series range of seamless sliding & bi-fold door systems recognised for their distinct and clever design plus high-quality components. They are introduced to the local market to expand interior design possibilities by transforming traditional wardrobe doors into something more creative, decorative, and functional without breaking the bank. The Indaux sliding & bi-fold door series includes Indaux Elite and Indaux Junior.
Indaux Elite - Bi-Fold Door System
Indaux developed their Elite bi-fold door system using quality components, producing elegant wardrobe doors with easy folded applications. These doors are readily installed without a bottom track.
Indaux Junior - Sliding Door System
Indaux Junior consists of a light and easy to fit sliding door system where each panel is integrated with soft-close motion for safe and quiet use. Engineered with the homeowner in mind, these sliding door systems are designed with no special tools or complex fitting needed. Indaux Junior sliding door systems are available in Junior 1, Junior 4, and Junior 6.
For more information, head over www.nover.com.au today.