French Provincial Border Tiles for Australian Homes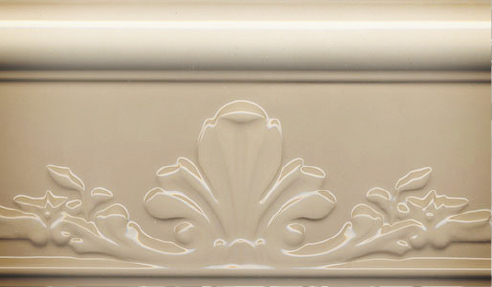 Luxurious looking kitchens and bathrooms can be achieved by adding French Provincial border tiles. This trend has been observed over the years, and there is a reason why it continues to be present in residential properties, commercial establishments and magazine features.
French Provincial border tiles add a dash of elegance to bathrooms and kitchens. Their delicate appearances amplify the rooms' level of style without being too over the top. They add just the right amount of personality to enhance the aesthetics of the room without overpowering the rest of the elements.
Designer Ceramics are experts when it comes to French Provincial border tiles. The company is known for producing Old English bathroom and kitchen wall tiles that evoke a sense of nostalgia. Their range of French Provincial tiles exudes eclectic elegance, which adds a traditional and casual charm to the space.
A quality that one should strive to have in their interior design is timelessness. This ensures that the design of the space will never run out of style. By using Designer Ceramics' French Provincial border tiles for bathrooms and kitchen splashbacks, homeowners are ensured that they need not replace these tiles for a long time.