Access Pits for Residential Developments from CUBIS Systems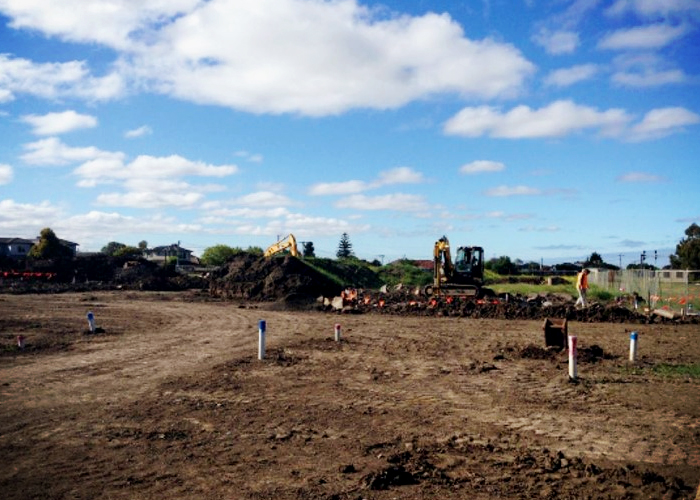 CUBIS Systems was involved in the construction of a residential development in Melbourne, which was set to accommodate 10 new houses and 63 apartments. The project required a flexible Class B communications pulling pit that performs well in tough bedrock, unknown burial depths, and multiple pre-existing conduits running across the site. After extensive research and analysis, the developer ultimately specified the patented ULTIMA Connect from CUBIS Systems, a modular scalable solution built with readily connectable components fromSTAKKAbox™ access pit range.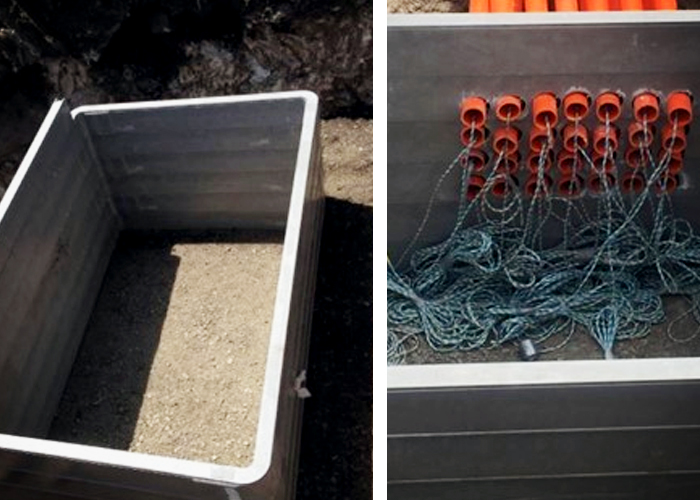 The lightweight modular structure of the ULTIMA Connect has resulted in flexible installation, reducing labour time and cost. It has enabled easy duct entry modification in situ, accommodating a total of 28 x 63 communication conduits on both the north and south walls of the pits. As for the unknown burial depth and issues with a large layer of bedrock, the STAKKAbox™ access pit range delivered incomparable advantages including where cold excavation could progress to a point where a simple backfill accommodated the ULTIMA pit and cover.
For the complete case study, visit www.cubis-systems.com.au.