Access Pits with Composite Covers for Amtrak from CUBIS Systems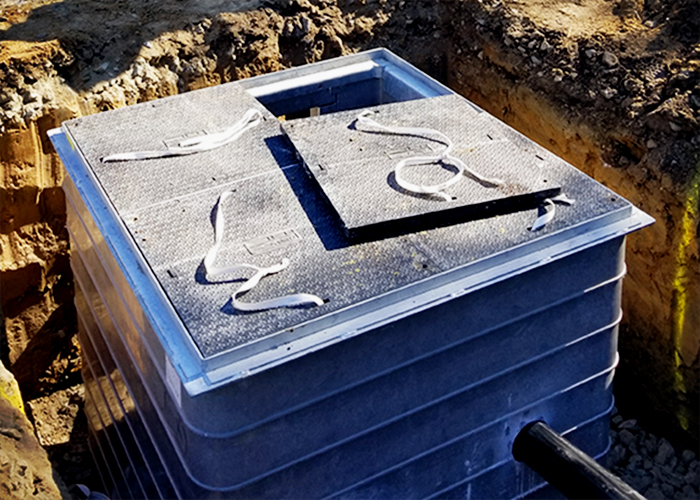 CUBIS Systems were recently specified to provide access pits with composite covers for Amtrak. The railway cable testing project required a reliable infrastructure solution that could protect wiring components which affect transit signal and communications functions - highly crucial to the effectiveness and safety of any mass transportation system, and in this case, Amtrak's commuter rail.
Important to the success of this project was the use of the STAKKAbox™ ULTIMA access pits. Readily installed, the access pits with composite covers were tested and proven to provide a highly durable yet customisable solution. Compared to Amtrak's prior use of heavy polymer concrete boxes with cable trenches and ducting, the STAKKAbox™ ULTIMA access covers are easier to remove and allow seamless integration with a Plastibeton Cable Trench System. With straightforward installation, the new access pits were completed in approximately 3 hours.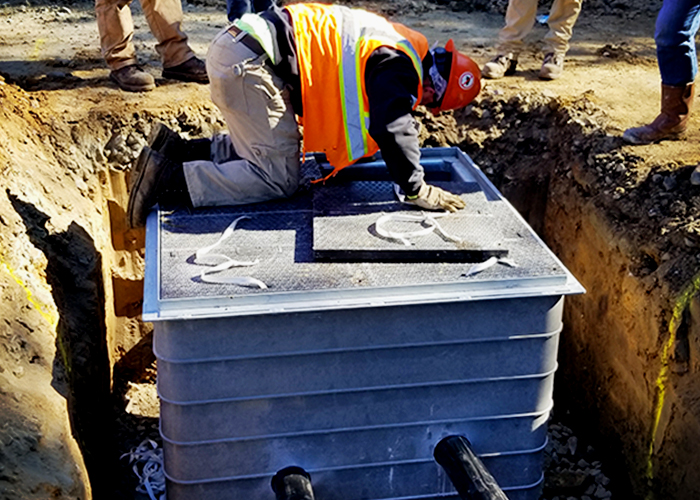 Just some of the advantages Amtrak now enjoy upon specifying STAKKAbox™ ULTIMA from CUBIS Systems:
STAKKAbox™ ULTIMA pits and covers are lightweight, making them easier to install and allow for ready access to cables.
Cable trench openings or ducting can be cut on-site or provided in advance without compromising on performance or strength.
The layered design of STAKKAbox™ ULTIMA allows for easy customisation of final depth - height can be added or removed as needed.
Closed to vibrating rails, the glass reinforced polyester (GRP) resin components of STAKKAbox™ ULTIMA are highly durable and will not crack.
To find out more about CUBIS Systems' access pits with composite covers for this Amtrak cable-testing project, head over to www.cubis-systems.com today.