Pit Patch Kits from CUBIS Systems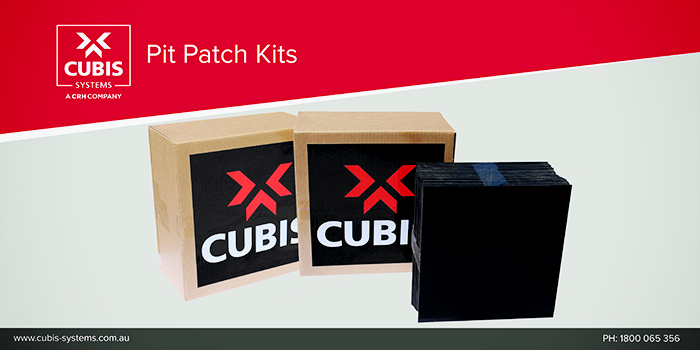 Fast, simple, and quality patch kits for efficient cable pit reinstatement works onsite.
CUBIS Systems is committed to developing innovative, high quality solutions for the construction of underground networks. Therefore, CUBIS Systems is excited to introduce Pit Patch Kits to its current product offering!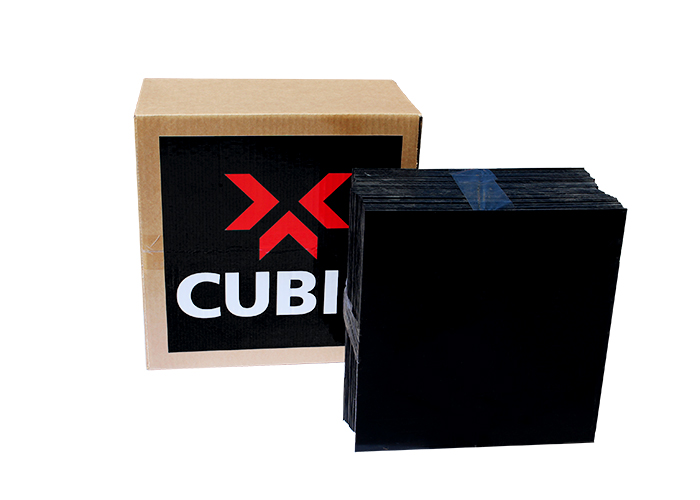 Product Code: 124043 (40/009467)
Each kit contains 50 sheets per box (296mm x 296mm x 3mm) which can be cut and attached to pits during installations where cutting of the pit is required as part of the installation process. Customers are advised to follow their relevant authority's appropriate work instruction.
Pit Patch Kits are ideal for custom entry points and rehabilitation works, and can be used with CUBIS' STAKKAbox™ modular and MONObox™ P1-P9 Pits range.
For further information, please contact CUBIS Systems or visit www.cubis-systems.com.au.