Network Access Products - Brand New Website by Cubis Systems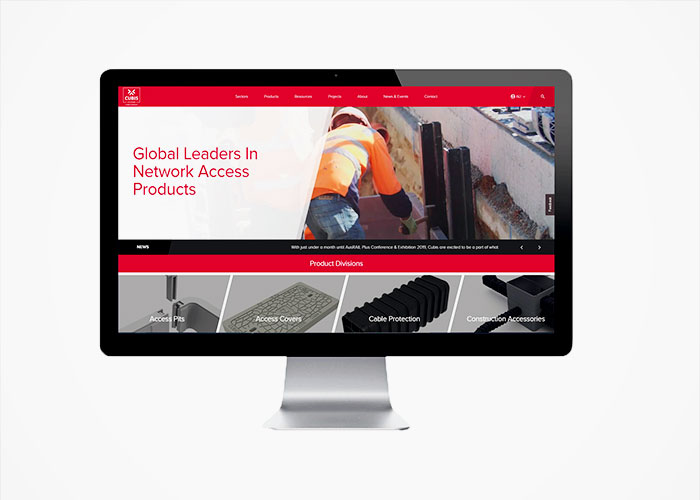 Sneak peak of Cubis' brand new website
How long has it been since you last visited Cubis' website?
Cubis is excited to have launched its website featuring a brand new look!
Our new and improved website features:
Current and up to date content.
In-depth information on product features and benefits.
How specific products work.
What materials our products are made out of.
Available sizing.
Applicable load rating.
Product resources.
Case studies.
Plus more!
Our new streamlined website is a comprehensive and easy to navigate tool which allows you to effectively source all the information you require on our innovative product ranges in one place.
So, whether it's been a few months months or several days, head over to www.cubis-systems.com.au and see for yourself!
For further information, please contact CUBIS Systems or visit www.cubis-systems.com.au.