Power & Telecoms Access Solutions by CUBIS Systems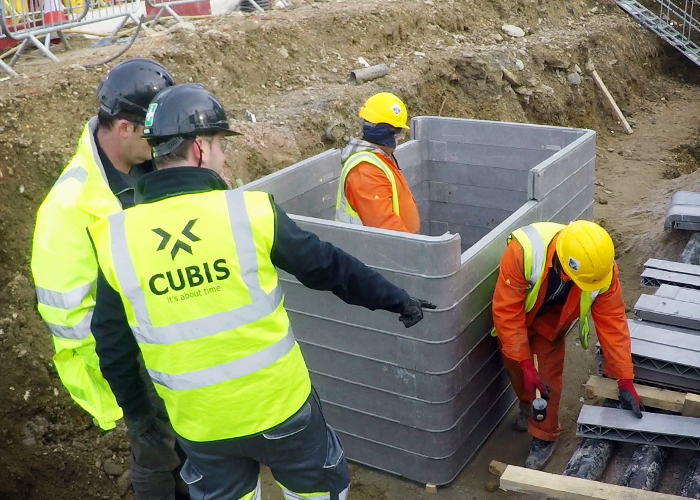 The power and telecoms access solutions needed for the Canary Wharf redevelopment on Bank Street were provided by CUBIS Systems. None other than their STAKKAbox™ ULTIMA Connect was the ideal choice. One of the latest innovations in pit access systems on the market, the STAKKAbox™ ULTIMA Connect is a modular scalable solution that is effortlessly built on-site with easily fastenable components. By specifying the STAKKAbox™ ULTIMA Connect from CUBIS Systems results in reduced time and costs associated with construction.
The pit section required for the Bank Street construction saw the introduction of one 2200 x 1200 x 1200mm deep ULTIMA Connect pit. It was delivered flat-packed on 5nr pallets. With the pit sections presented in components, installation was made easy with better on-site maneuverability and required no heavy-duty machinery to execute.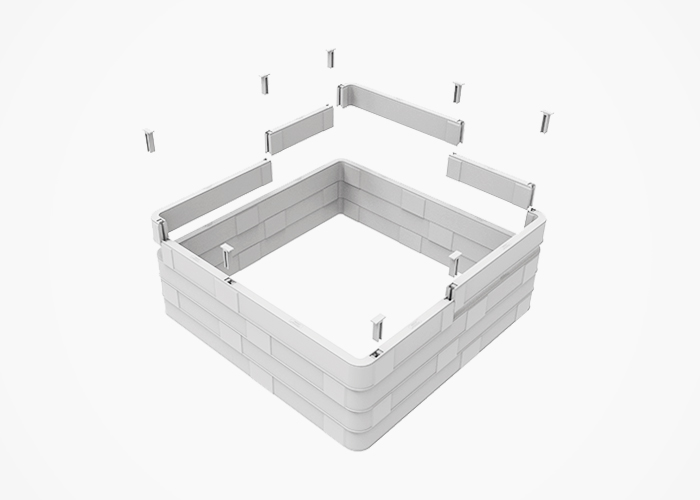 Specifying STAKKAbox™ ULTIMA Connect from CUBIS Systems also helped deviate from potential storage issues - a likely scenario when it comes to using prefabricated pits. Lightweight, ready and fast to install, this specially designed pit access system is available in a huge range of pit dimensions and comes flat-packed on request.
Learn more about CUBIS Systems power and telecoms access pits by heading over to www.cubis-systems.com.